#7

The Chinook breed received its first official registration with the UKC in 1991.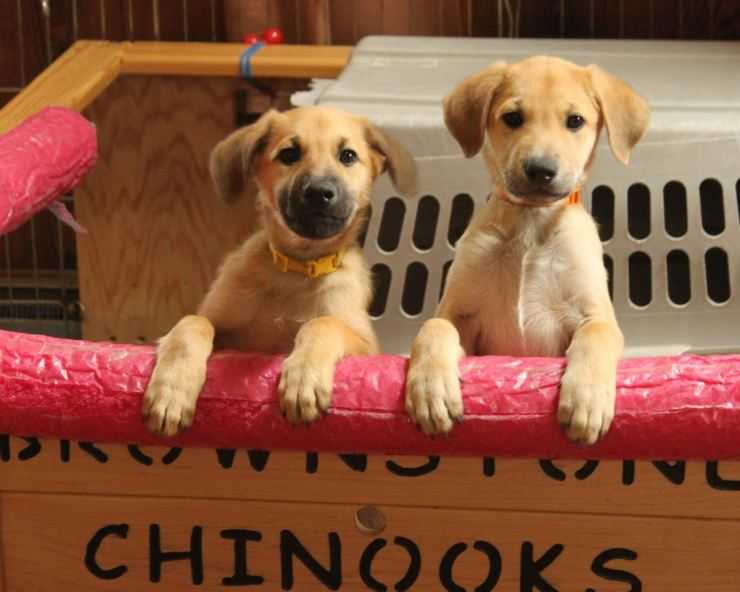 In 2013, the Chinook breed received working status and became the 176th AKC (American Kennel Club) breed. Now there are up to 1000 Chinooks in the world.
#8

A dog of the Chinook breed is large in size, has a long coat with an undercoat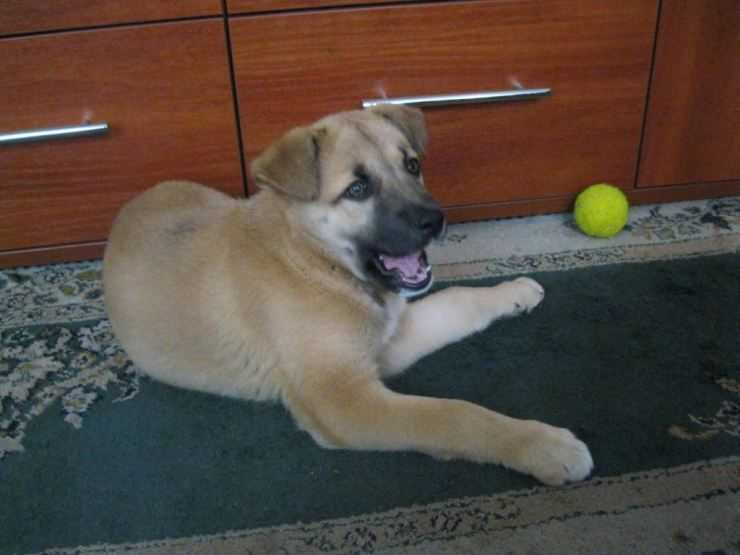 The physique is muscular, strong, the chest is voluminous, the limbs are slightly longer than average in relation to the size of the body. The tail is of medium length, with the ears drooping at the sides of the head. Chinook can be white, tan, and black with tan markings.
#9

The Chinook dog has a kind and very emotional character, distinguished by nobility and poise.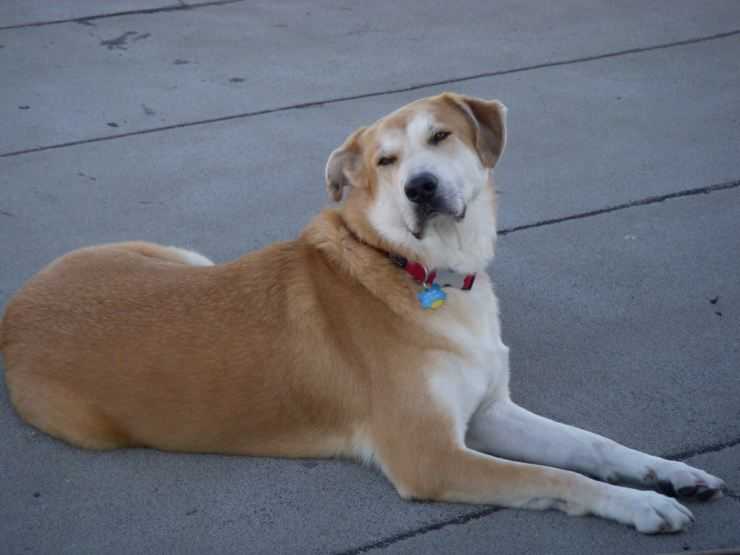 We can say that these dogs can live in almost any condition, nothing is impossible for them, they will equally feel good both in hot summers and in cold winters.