#4

It is difficult to think of a more unpretentious breed than the Karelian bear dogs.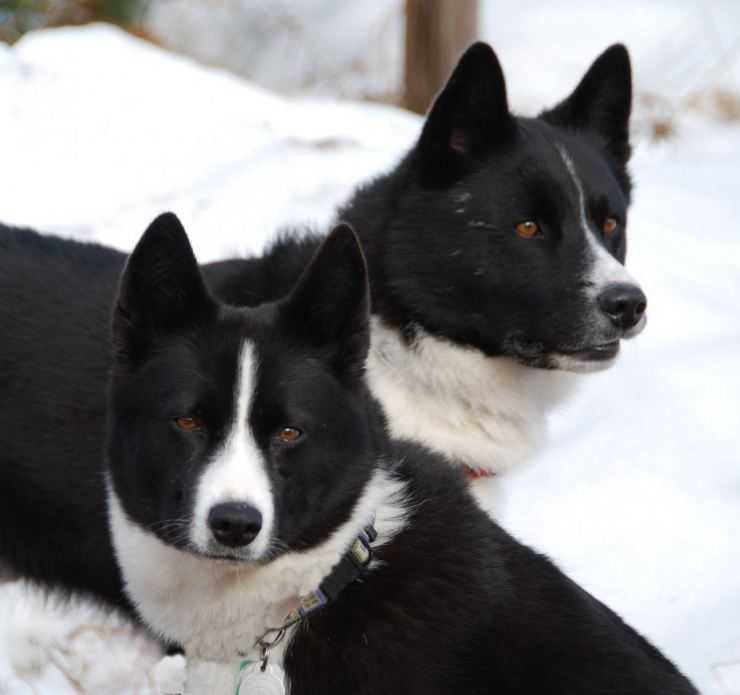 They are absolutely not afraid of the cold, so they are able to live in the open air all year round (best of all, of course, in an aviary, but not on a chain), but they will also feel good in a warm apartment. Moreover, they do not need a soft mattress or a cozy nest - a rug on the floor will be enough.
#5

Karelians are very hardy dogs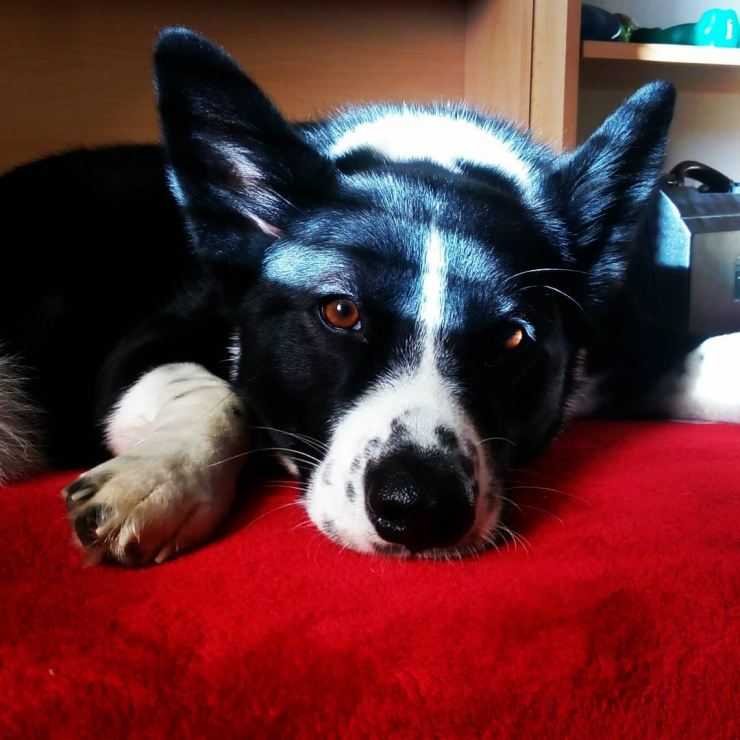 in need of great physical exertion, so you need to walk with them as much as possible, giving the dogs the opportunity to run freely without a leash. And, of course, they will be completely happy, working "in their specialty", that is, having the opportunity to hunt.
#6

The Karelian bear dog is an independent and sometimes even stubborn person.
She is firmly convinced that she herself knows how to act in any situation, and the owner should not tell her. Of course, if the situation is not changed in childhood, mutual cooperation will not work. But for this, in no case should you use rudeness and physical strength - so you will definitely not achieve respect, but you will definitely bring up aggression towards people, implicated in insecurity and fear.