When it comes to dog care and maintenance, it is a big list. You need food supplies, accessories, medicines, and many other things to protect your pup or dog from all sorts of problems.  
But, if it's your first animal, you might get perplexed and eventually buy not-necessary things for your dog. So, to help you out, here are some essentials that you can add to your bucket list to give your dog the best and most comfy environment in the house. 
Sound exciting? 
Going to shop for your new four-leg family member for the first time? But wait, first, make a list of must-haves by reading the whole post.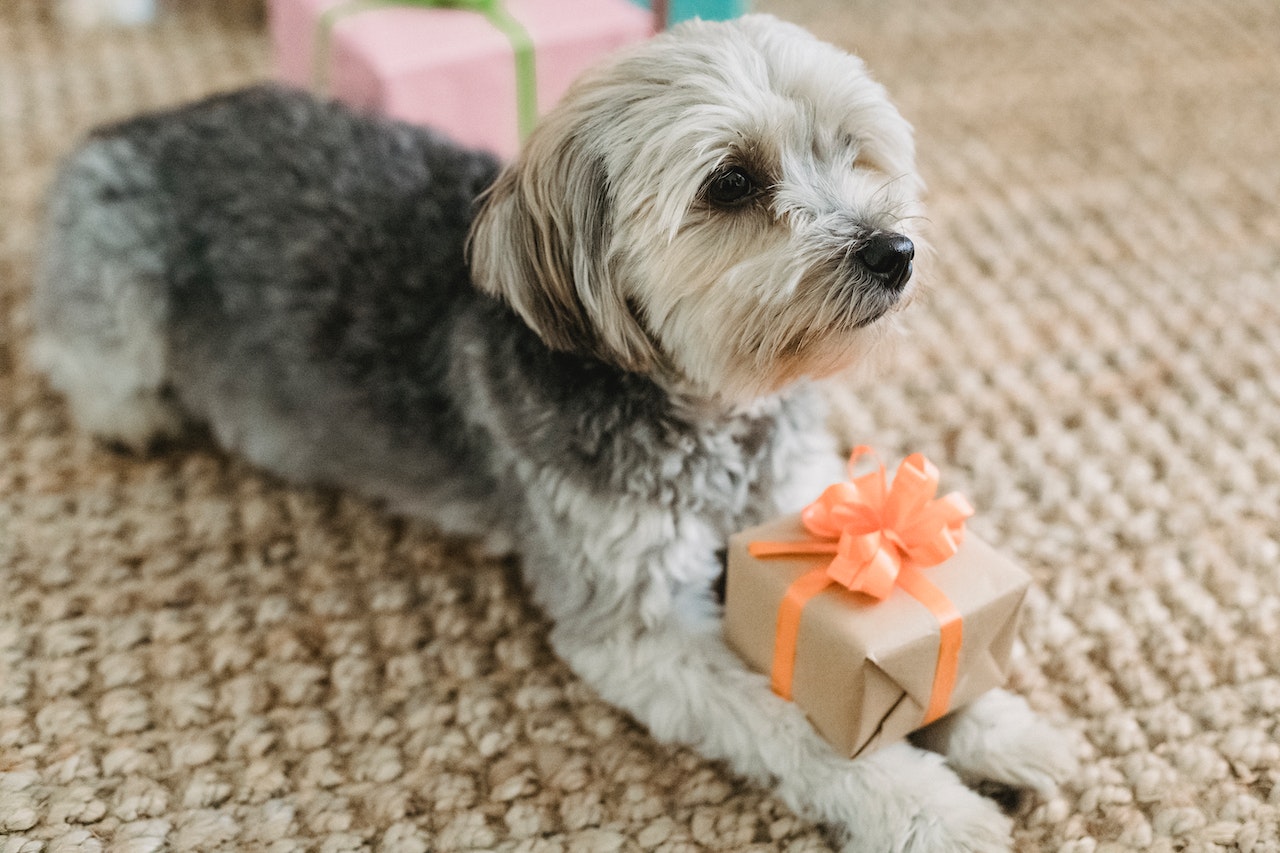 Essentials To Add To Your List Before Going Shopping 
1. Leash
If you got a big energetic dog who loves to trick you when you are outside on a walk, then having a durable lease can save you and your dog from unannounced happenings. But make sure you have personally checked the quality of the leash. If you are new to it, ensure the lease is high-quality nylon to bolster the strength and prevent it from fraying over time. 
Furthermore, to improve your hold while still protecting your dog, the width and thickness of the leash should be 1″ and 2mm.
2. Pet First Aid Kit
No matter where you are—at home, on daily runs around town, or in transit—emergencies can happen anytime. Hence, you should always have a first-aid kit so that you can respond and save your dog from major injuries. 
But make sure the first kit includes Gauze, cotton balls, vet wrap, tweezer, flashlight, veterinary antibiotic ointment, activated charcoal, hydrogen peroxide, cold pack, or else it is of no use. These are the essentials that will save them from severe injuries.  
3. Wipes/Pads
The wipes will allow you to clean up allergens, grime, and anything sticky in an emergency when you have no time to give them a bath. So, it is a must-have in your dog bag. 
Furthermore, apart from wipes, the Pee Pads for Puppies is also an essential item to add to your bucket list. They are best if your dog is undergoing potty training. One more advantage of these puppy pads is they are simple to use and maintain dog cleanliness and hygiene. In addition to that, these dog pee sanitary pads will save your expensive carpets too. 
4.Dog Hair Brush
Make sure you have a good hair brush with scratch-proof bristles. 
As regular brushing eliminates dead hair, distributes natural oils for a clean and healthy coat, stimulates the skin's surface, removes dead and dry skin, and helps you get to know your dog's body. Regardless of this, you can also protect your dog from fleas and other infectious insects. 
So, never ignore the power of a hairbrush. Buy now and keep your dog safe. 
Last Words
As of now, you know all the must-haves in your dog inventory. So, why are you wasting your time? Go shop; the best for your dog !!!However, be cautious while you shop. Follow your dog's needs and purchase the best-fitting clothes, food, or accessories.