Horse riding as a sport appeared 2 centuries ago and today this sport is one of the most popular. Equestrian sports for children are available from 8 years old, boys and girls are accepted in the section.
In equestrian sports, there are a number of separate disciplines, including national sports. Consider how to choose a riding school, the cost of classes, and what equipment you need.
[lwptoc]
Why is equestrian sport useful for children and are there any contraindications?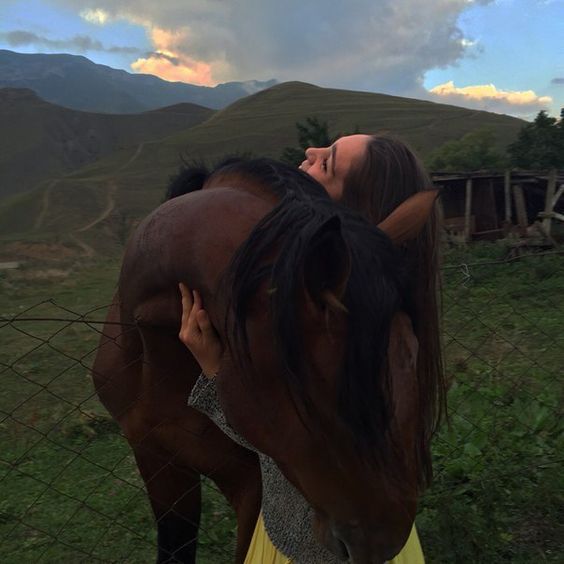 It has been scientifically proven that children involved in equestrian sports grow up psychologically balanced, calm, and open to communication. In medicine, there is even a treatment for horses or hippotherapy, which is indicated for babies with various disorders.
But today we will talk specifically about equestrian sports, which children are engaged in at a professional level, so what is equestrian sport useful for:
Physical exercise. Physical activity during equestrian sports is significantly different from the activity in other disciplines. Here, the load is distributed to the muscles, practically without affecting the joints and bones of the child. This means that a young athlete will never face such diseases as arthritis, the curvature of the spine, etc.
Psychological education. Riding lessons can help develop qualities such as determination, will to win, reaction speed, and a sense of confidence. After signing up for the section, many parents note that the child has become more independent, has ceased to feel anxiety, and has become calmer;
Social education. During classes, the child communicates with the horse and learns to understand it. This communication teaches friendship, compassion, understanding, and teamwork. These qualities are indispensable in everyday life because a teenager will be able to choose friends, value family, and respect other people.
But for all its benefits, the equestrian sport has its own contraindications. Horseback riding is contraindicated in children with the following diseases:
Hypertension;
Osteoporosis;
Heart failure;
Vascular disease;
Renal failure.
From what age to send a child to equestrian sports?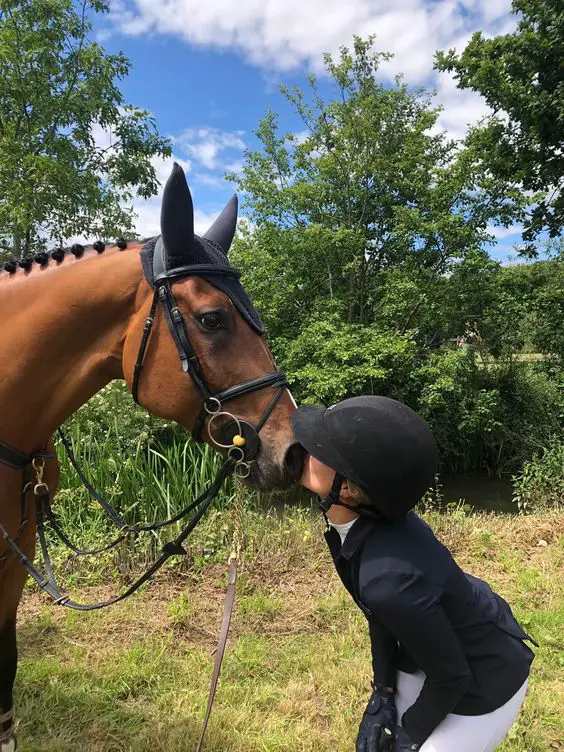 Equestrian sports are available for children from 5 years old. At this age, the baby should be sent to the club if you plan to send him to the big sport. If your goal is general physical and psychological development, the optimal age for enrollment in the section is 8 years. In either case, it is necessary to take out sports insurance, without it, the child will not be allowed to train. Insurance for a child for equestrian sports can be obtained with coverage 24/7, in which case the policy will be valid anywhere and at any time, regardless of the time of training.
Equestrian equipment for children
Equestrian sport is one of the most expensive sports for children. Parents should be prepared for the fact that they will not only have to pay for classes but also buy a uniform.
For the first time, everything you need can be rented, but if the child decides to practice professionally, these costs are inevitable.
Equestrian equipment for children includes:
Jodhpurs;
Sneakers;
Jacket;
Protective vest;
Gloves;
Helmet;
Boots.
All of these can be purchased at specialized sports stores. When buying, it is important to remember that all equestrian shoes and clothing must be comfortable and of high quality. Also, parents will have to spend money on clothing for performances and competitions.
How to choose a riding school for children?
To get into a good equestrian club, you will have to go through competitive selection. The most stringent selection is carried out in sports schools. It accepts riders with riding skills and in good physical shape. In private clubs, they are not accepted only with medical contraindications.
When choosing a riding school for children, consider the following factors:
The condition of the horses. Do not give your baby to a section where horses are groomed and naughty. In a good club, the animals are very carefully monitored, they are always well-fed, clean, and there is no unpleasant smell in the pens;
The size of the arena. Here it is important to look not only at the size of the arena but also at how many guys are riding on it at the same time. In a standard small arena there can be no more than seven children;
The number of students in the group. For training to be effective, one trainer should work with no more than five children. If this is a group for the smallest riders, there should be no more than three students in the group;
Trainer experience. When choosing a school, pay special attention to the coach. This should be an experienced teacher. Moreover, the personal qualities of the teacher are also important, he must love children and show patience with them;
Disciplines taught. At the zero levels, all children are engaged in a general orientation, but later it is necessary to choose a riding direction. It can be contour, dressage, horse racing, triathlon, etc.
You can get acquainted with the list of riding schools in your city, and see the training conditions in our catalog of sections.