Name: Coton de Tulear
Other names: Madagascar Bichon, Coton, "Cotie"
Country of origin: Madagascar
Size Type: Small Dog Breeds
Group: Indoor Dogs, Decorative Dogs
Life span: 14 – 16 years
Temperament: Playful, Gentle, Intelligent, Lively, Teachable, Vocal
Height: Males: 25-30 cm; Females: 22-27 cm
Weight: Males: 4-6 kg; Females: 3.5-5 kg
Color: Black, White, Tri-color, Lemon and White, Gray and White
Price of puppies: $1000 – $1200 USD
Hypoallergenic: Yes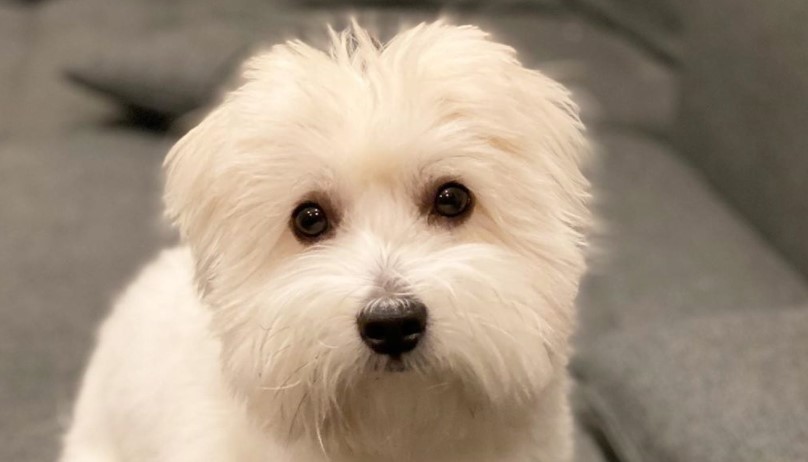 The Coton de Thaler is a small dog with long fluffy hair and round, dark, intelligent, and expressive eyes. The ratio of height (measured at the withers) to body length is 2: 3.
It has a rectangular appearance, with a slightly convex top line. The withers are only slightly pronounced. The chest is well developed and reaches down to the level of the elbow. The ribcage is long and well arched. The loin is muscular and the croup is short, strong, and sloping. Inherent slight bend.
Dogs of the Coton de Thaler breed are playful, affectionate, and intelligent. Although they can be noisy while playing, they grumble, bark, and make other sounds. Cotons are known to have a habit of jumping up and walking on their hind legs to please people. Most cats enjoy meeting new people and are very curious about new situations. Cotons are easy to learn, as they are very eager to please the owner.