Civil wars on the African continent left hundreds of thousands of mines behind. Today they are neutralized by sapper rats. The sun is just rising over the horizon, and work is already in full swing.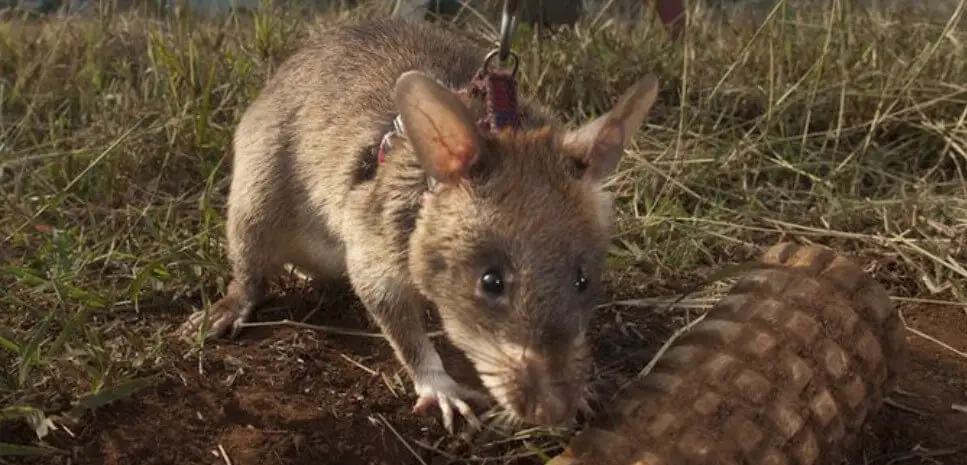 Using rats to find mines was invented by the Belgian-Tanzanian research organization APOPO, founded in 1998 with financial support from the Belgian government. For many years, dogs have been working in minefields along with people. But rats! The African hamster rat (so named because of the cheek pouches in which it carries food) is a nocturnal animal. She weakly sees, but she perfectly hears and distinguishes smells. The training is built on this. At the age of five weeks, the rat is fed with a clicking sound. Later, the habitual click is heard only when the rat detects the smell of explosives.
The workout lasts from eight months to a year. The rat then becomes a certified deminer. It is capable of sniffing a metal mine, a plastic mine, a grenade, and even a simple cartridge for a meter. The main training base is located on the grounds of the Edward Sokoine Agricultural University in Morogoro, Tanzania, but the main work is carried out in neighboring Mozambique.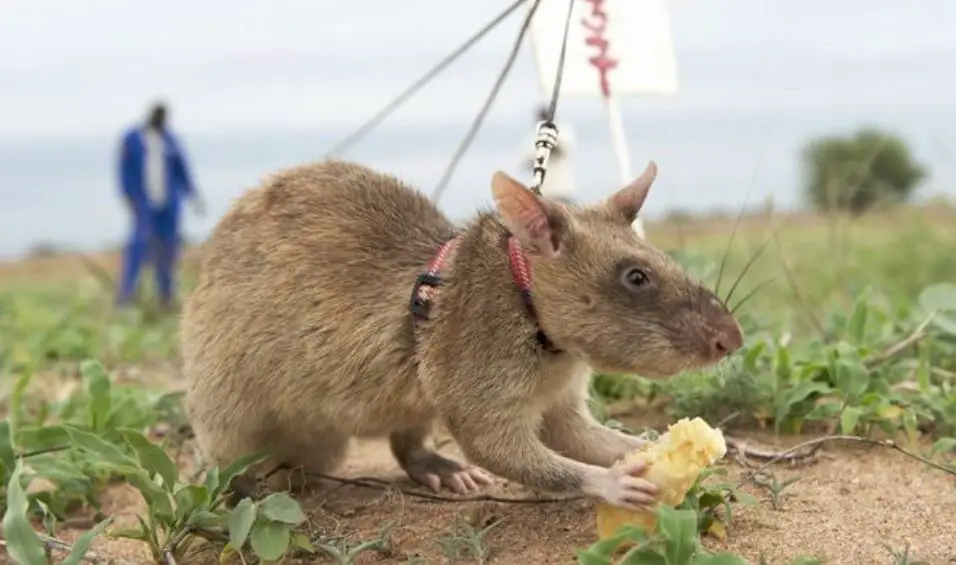 After 16 years of civil war, a large number of mines and unexploded ordnance remained there. According to the estimates of newspapers and public organizations: from 500 thousand to a million. The real number is impossible to calculate.