Some dogs are lucky to have rich owners. Not only do they have a pompous life, but sometimes they inherit the millions of their masters. Here come the ten richest dogs in the world.
[lwptoc]
Gunter IV
The shepherd dog with the elegant first name Gunter III once belonged to Countess Karlotta Libenstein. She died in 1991 and left her fortune of around 70 million euros to her dog Gunter III.
The dog's investment advisors have invested well so that Gunter III bequeathed his son Gunter IV an impressive sum of 341 million euros. The shepherd dog owns several properties, among other things, and is allowed to sip cocktails from huge glasses.
Luke, Layla, Sadie, Sunny, and Lauren
That's the name of Oprah Winfrey's dogs. Golden Retrievers and Cocker Spaniels are lucky to have such a great owner, but that's not all. The talk show host has already announced that the dogs will inherit $ 30 million if they die.
Toby Rimes
This noble poodle is descended from Toby I, who in turn inherited the fortune of its owner. The managers of this property also did a great job. Toby, I inherited $ 40 million from its owner and Toby Rimes now has $ 80 million.
In addition, the aristocratic poodle lives in a penthouse in New York – but not anywhere, but on the famous Fifth Avenue in Manhattan. Toby goes out to eat in expensive restaurants every evening and sleeps, as befits a nobleman, in a huge four-poster bed.
Boo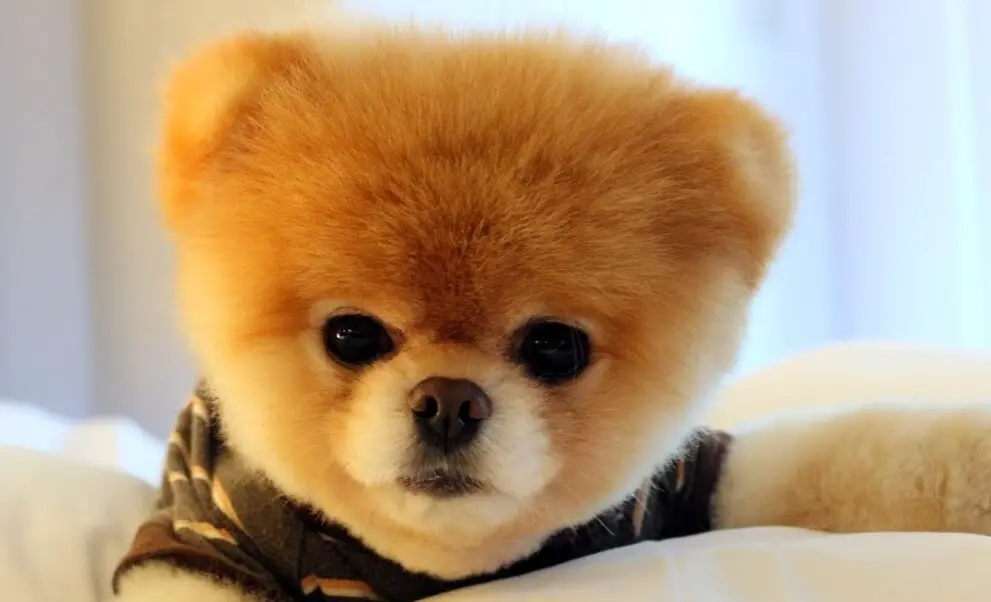 Little Pomeranian is a real star on Instagram and has over half a million subscribers. Its owner Irene Ahn took advantage of the dog hype and built a brand with Boo. There's a boo book, a boo stuffed dog, and a lot more. The fortune is estimated at eight million dollars.
Trouble
The Maltese named Trouble belonged to Leona Helmsley. The dog's name says it all, because when the owner dies in 2007, the dog inherits the fortune of 12 million dollars. The family of the deceased is angry because they are not in the will.
So she goes to court to dispute the will. The judges come to the conclusion that the lady was not in full possession of her mental powers when she determined her estate. The family is awarded $ 10 million and the dog $ 2 million.
Conchita
The Chihuahua belonged to Gail Posner. When the rich American dies in 2010, her dog inherits her fortune of around three million dollars. The dog will also get a mansion in Miami Beach, valued at $ 8.3 million.
"The Boss", as the employees call the dog, loves to wear pearl necklaces and expensive designer clothes. Of course, Conchita also owns several bespoke Louis Vuitton bags.