#7

These animals are hyperresponsible and can look after a child, cat or hamster for several hours.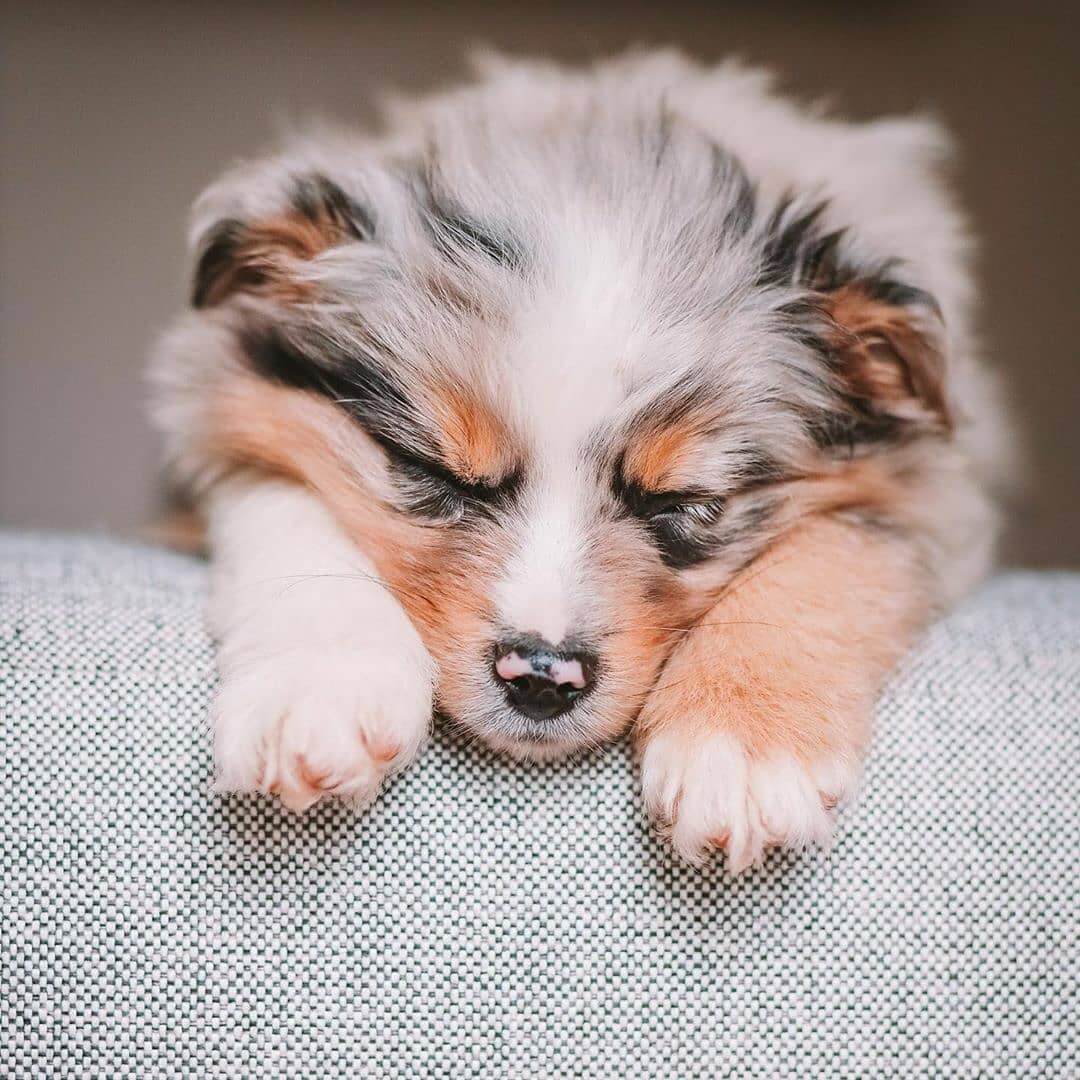 #8

The Australian Shepherd is a harmonious combination of good looks and flexible intelligence.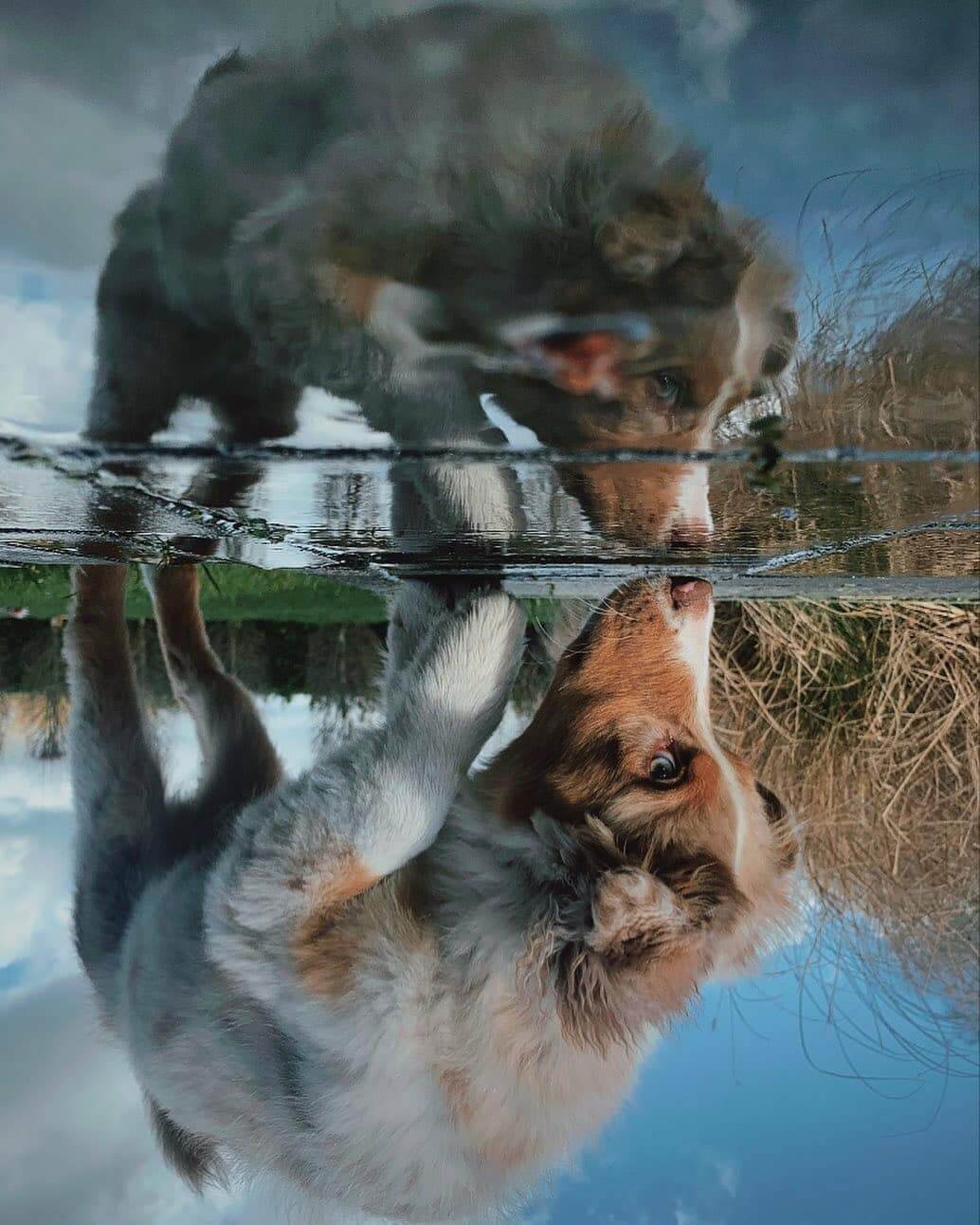 #9

These dogs are known all over the world as reliable and loyal companions who will cheer you up with their funny antics.