Then birds were so revered that such a miniature palace for birds became an obligatory element of the building. They were built into mosques, hotels, schools, libraries, bridges, and even fountains. And you can still find these original birdhouses in Turkey.
The oldest of the bird palaces has been attached to the Buyukcekmece bridge in Istanbul since the 16th century!

Such houses also had a religious significance – it was assumed that they would bring good to their builders.
The name of the palaces has changed over the years – bird palace, dovecote, sparrow palace.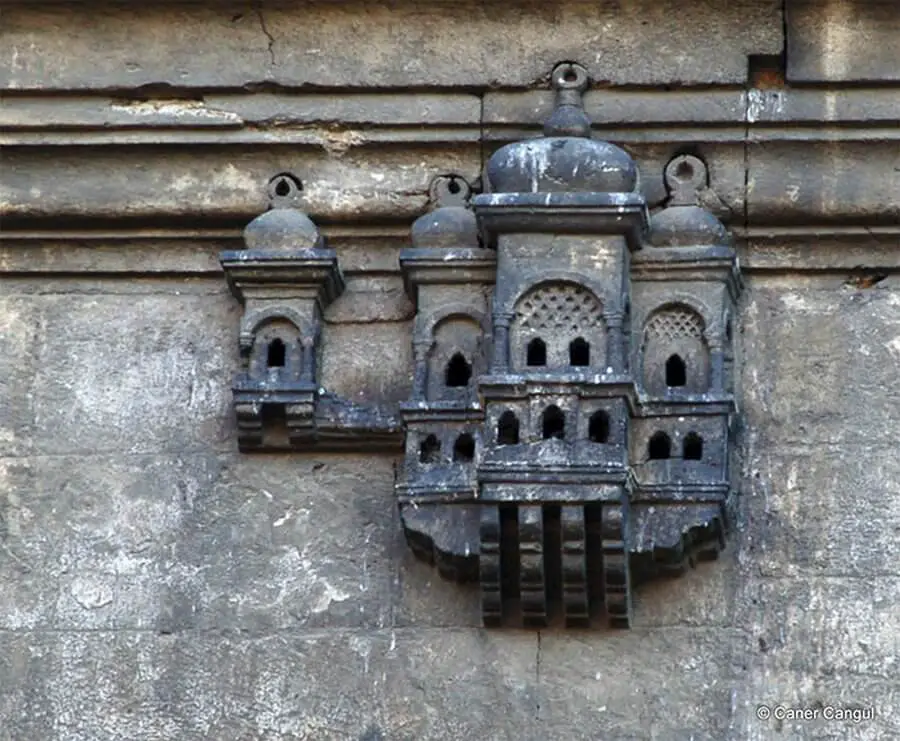 These original architectural elements have inspired the inhabitants to take care of animals throughout the years, being an ancient example of love for smaller brothers.