A new breed of service dogs has been registered in the Russian Cynological Federation. The Sulimov dog, also known as the Shalaika, is a breed developed by crossing the Nenets reindeer herding husky and the European subspecies of the jackal. Back in the 70s, the well-known cynologist, and biologist Klim Timofeevich Sulimov took up the work on the breed group in cooperation with the Aeroflot cynological service.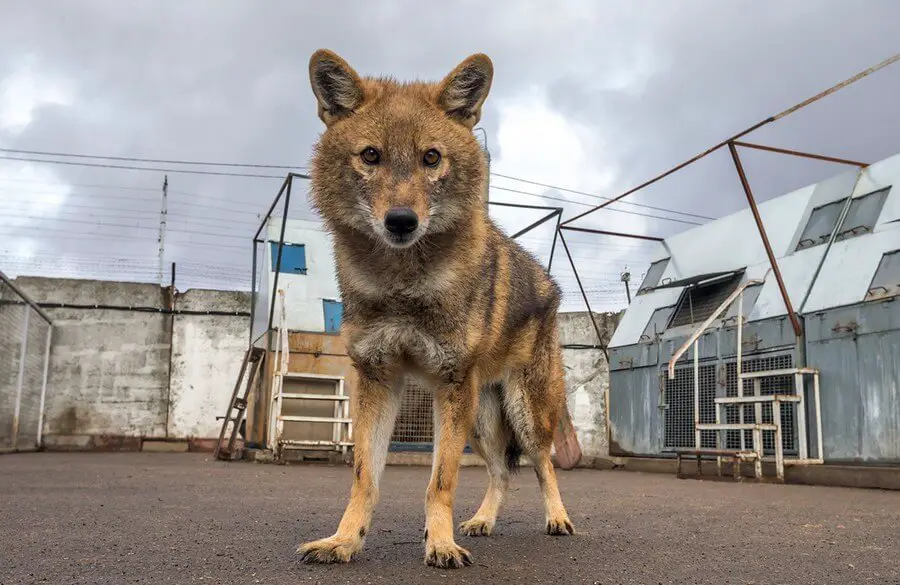 It is stated that the breed has unique characteristics – dogs are capable of working at temperatures from -30 to +45, they can easily withstand frosts down to -70, they are small in size and weight, can easily move in confined spaces, and have an excellent sense of smell.
The Shalaika is intended for work in the police and for the protection of real estate objects. Dogs are not planned to be sold abroad at the moment.