The Wirehaired Fox Terrier is a very friendly and agile dog of small size, suitable for keeping in apartments. She can be both an excellent hunting companion and an excellent friend for all family members.
#1

The Wirehaired Fox Terrier has the character of a typical terrier – playful, fearless, inquisitive, energetic and domineering dog.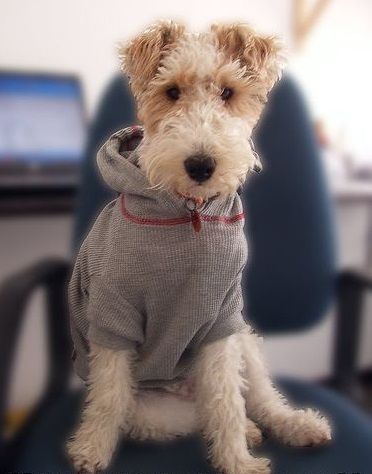 #2

If you want to buy a Wire Fox Terrier, remember that this is a very energetic and agile breed that needs long walks.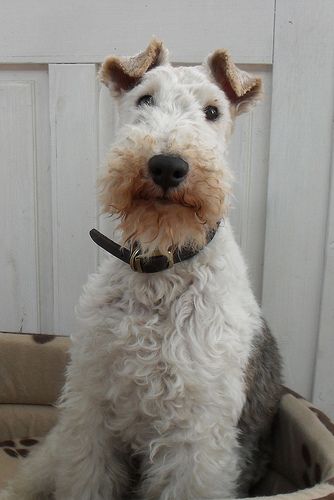 At least 1 hour should be set aside for physical activity - jumping, swimming, running, and more.
A short walk outside the house will not make your pet happy. If the dog does not get the proper walk and physical activity, it will begin to nibble on the sofa and dig craters in the garden.
#3

It is a great friend for children of all ages, funny and tireless on a walk.