The Bichon Frise has an excellent character. It is the ideal companion dog: friendly, loyal, loving to associate with its human family. Attachment to people forces the Bichon Frise to be mostly indoors. This breed is not adapted to live outdoors. The Bichon Frise is always ready to play, take a walk or just lie down next to you. A positive attitude makes this dog an ideal companion for both young people and seniors. This cute creature loves to be the centre of attention and learns special skills surprisingly easily. The Bichon Frise dog breed is small, snow-white lumps that look more like plush toys. They love to take part in all family affairs, to feel like part of a team. Browse the list below and find your typical Bichon Frise here.
#1

You cannot deny these eyes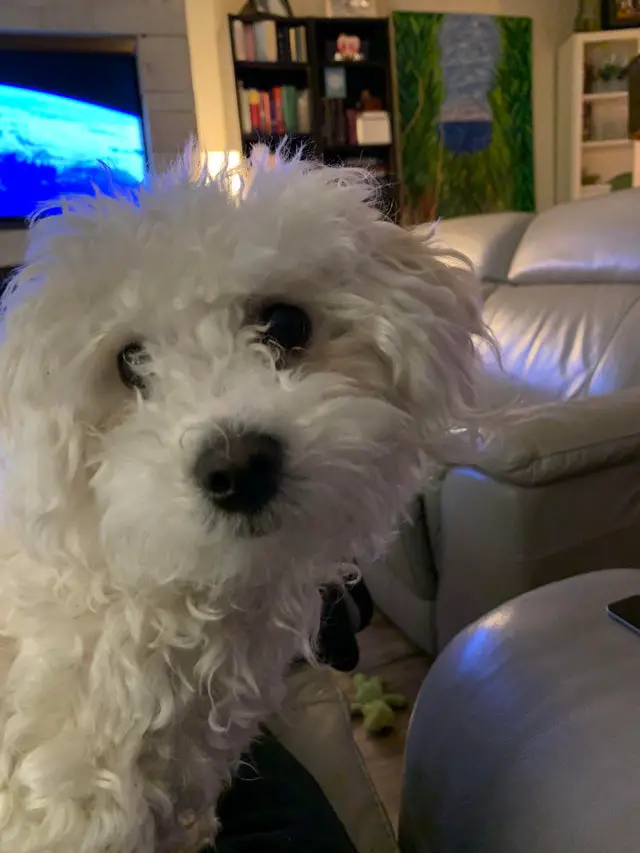 #2

Let's play the game "where are you?"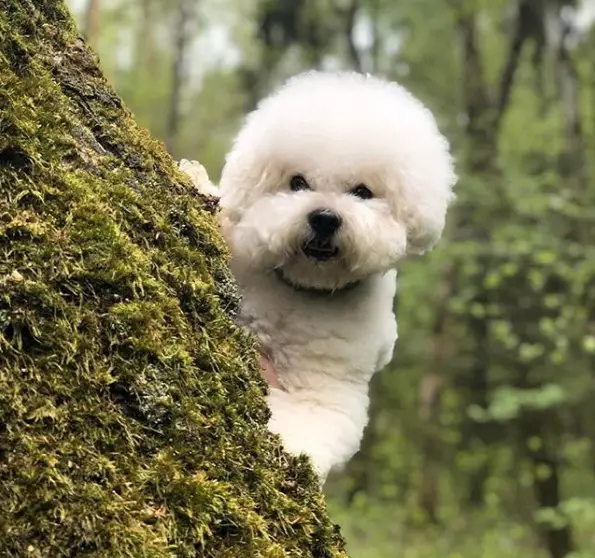 #3

The Bichon's name means "curly coated".