By purchasing a Great Dane puppy, a person acquires a faithful friend and companion who does not seek to demonstrate love around the clock. To notice that the dog respects a person is simple – the dog tries to always remain in the field of vision of the owner.
#1

According to its size, the dog is full of dignity and royal grandeur.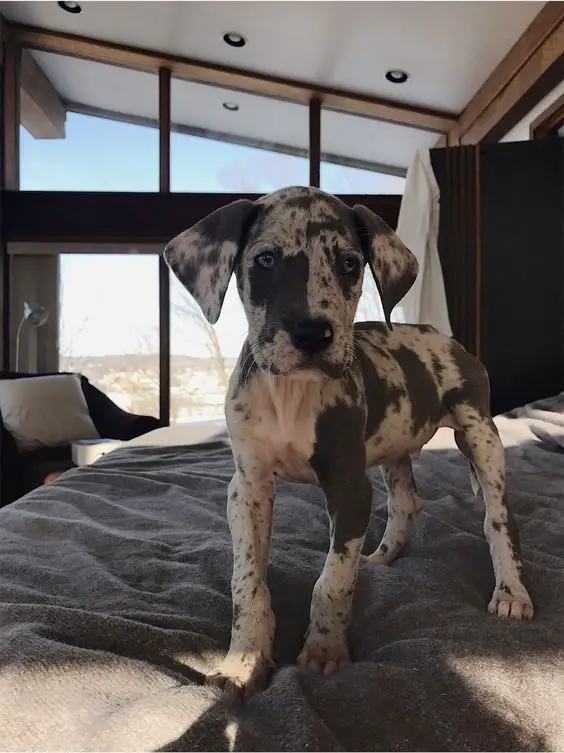 #2

Calm, balanced, always waiting for the owner's reaction, then he acts.
#3

The dog is difficult to piss off, but it is better not to try.