Brussels Griffon is a decorative dog from Belgium. Does not show the same aristocratic appearance as Maltese, Pekingese, or Yorkie. On the contrary, a clumpy, self-confident doggie gives the impression of an impudent and uncouth muzzle redneck. Although, on close acquaintance, it turns out that before you are a gentle and vulnerable creature, capable of showing signs of shyness in the company of strangers.
#1

We can immediately say that this is a very cute and good-natured dog, which, at the same time, has a somewhat impudent and even arrogant disposition.
#2

But this is rather funny and not out of spite, and rarely brings trouble.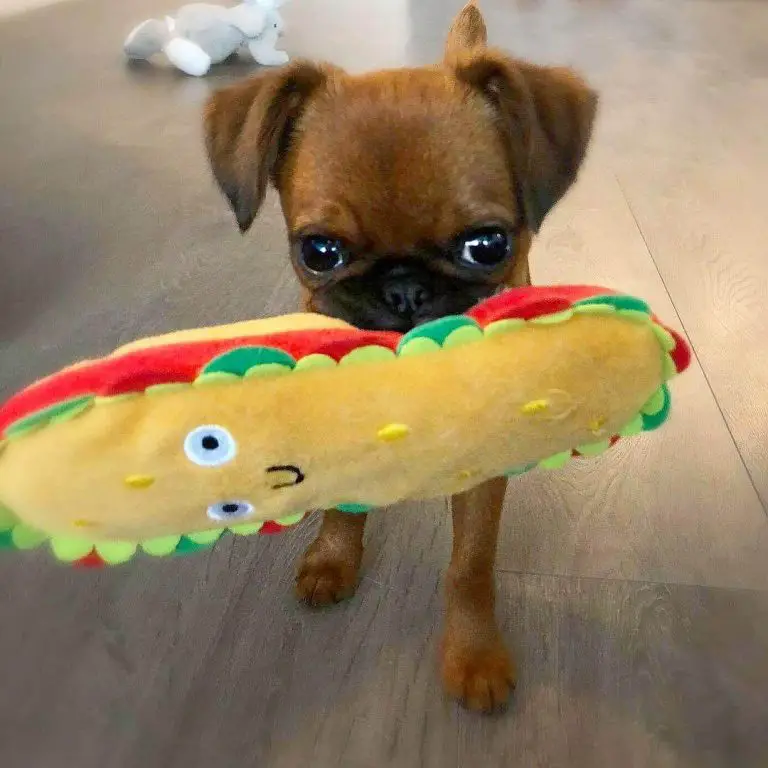 #3

If the owner socializes his dog in the right way, loves it, then Brussels Griffon will become the soul of any company.