Tollers are friendly, not aggressive in nature, but this does not mean that they are ready to be friends with everyone they meet. They will be supportive of your guests on their territory, but they will not lose their vigilance for a second.
The family chooses one main owner. This is mainly the head of the family. With children, they are neat and restrained, leaving them as a nanny is not scary, they are always ready to protect the child from danger.
#1

Nova Scotia Retrievers are distinguished by their benevolence, they are always in a good mood, they are ready to do something useful at any time.
#2

These dogs love to run, swim and fetch the ball.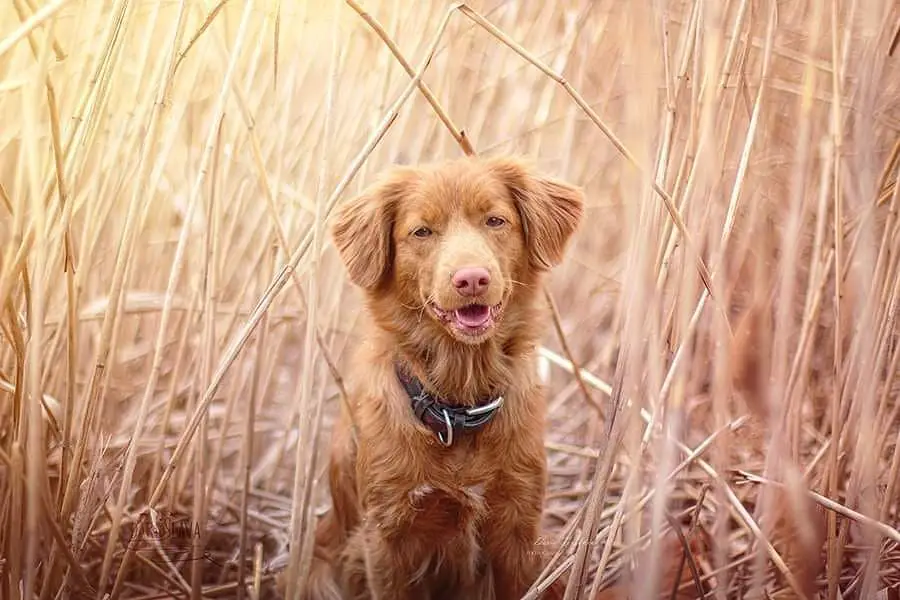 #3

Dogs have a benevolent disposition, excellent character, they have a generally excellent mood.