Like any other dog breed, the Nova Scotia Retriever breed has its pros and cons. Some of them relate to the breed and are inherent only in the Scottish Retriever, others are associated with the problems of this breed and depend, first of all, on the owner. Cynologists say: "There are no bad dogs, there are lazy owners."
#1

Retrievers are smart and quick-witted.
#2

Loyal to their master and ready to protect him.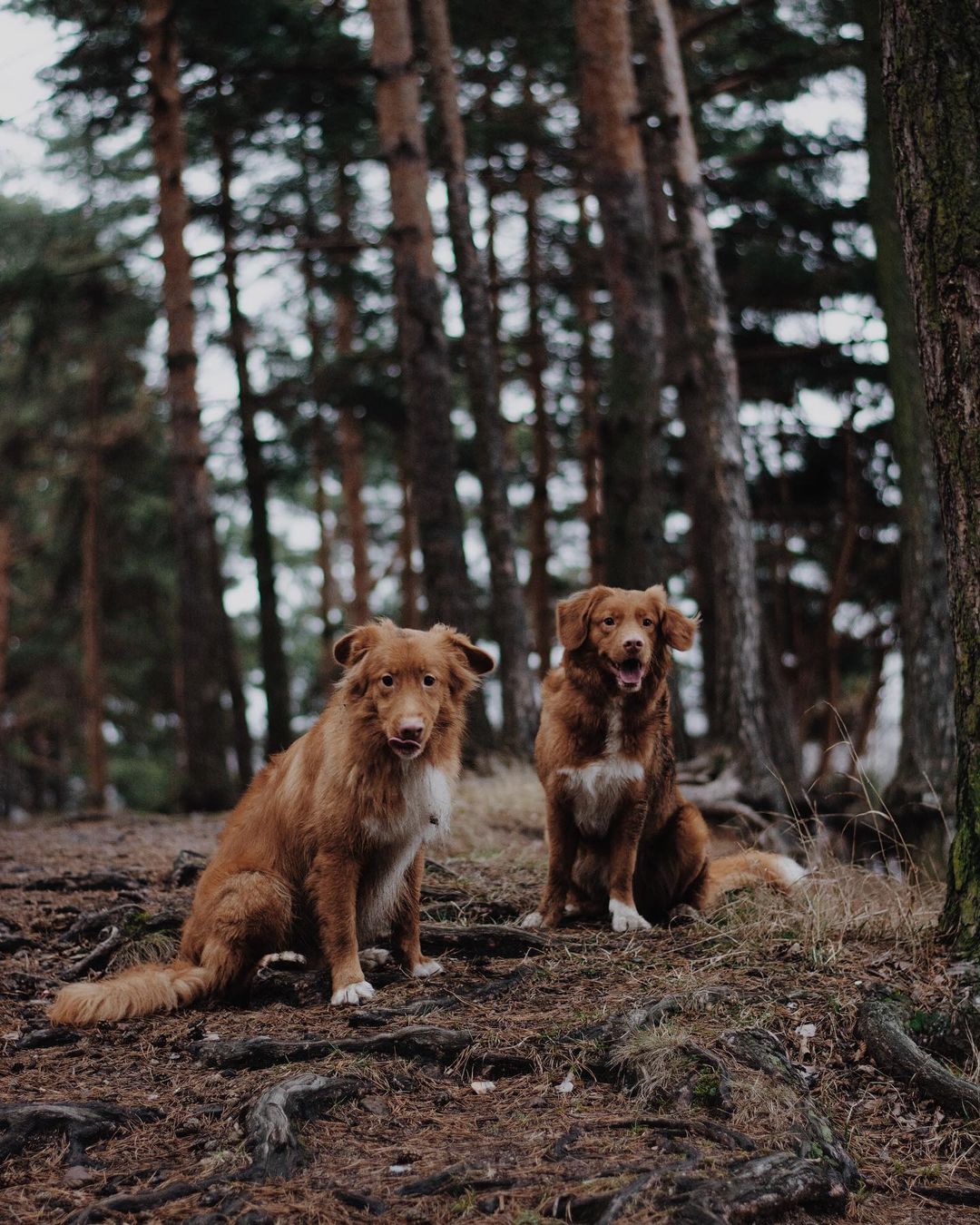 #3

They are great hunters.