For many centuries, this breed was known only to the indigenous people. She served faithfully on the farms as a watchman and shepherd. But after international recognition, the breed quickly gained widespread popularity around the world. Her sharp mind, dedication, and attractive appearance are highly regarded to this day.
#1

Sheltie is a beautiful dog. She is distinguished by a graceful physique, proportionality.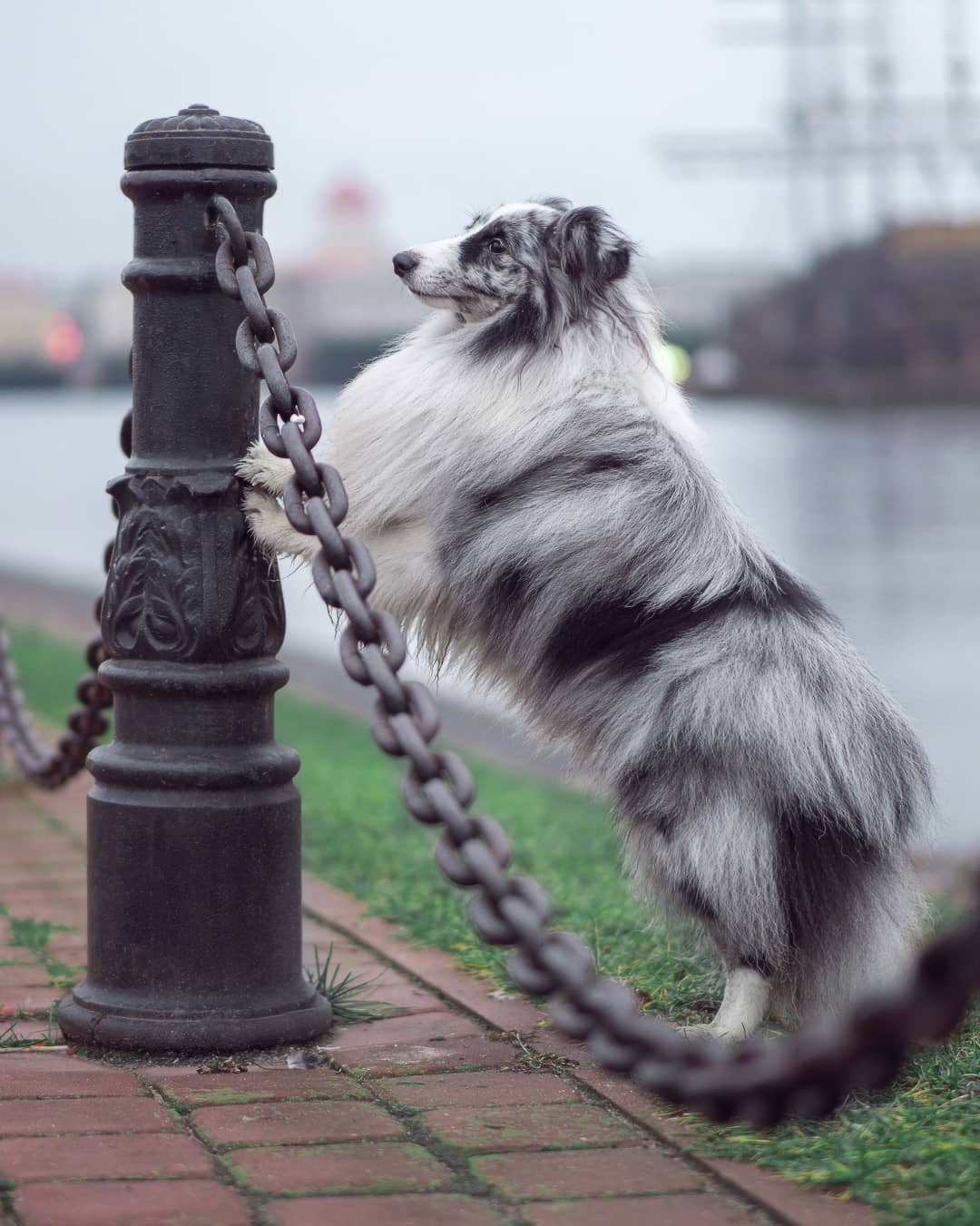 #2

The coat of the sheltie dogs is amazing. It is long, thick, shiny. The coat color is rich in various shades: from silver-blue to mahogany.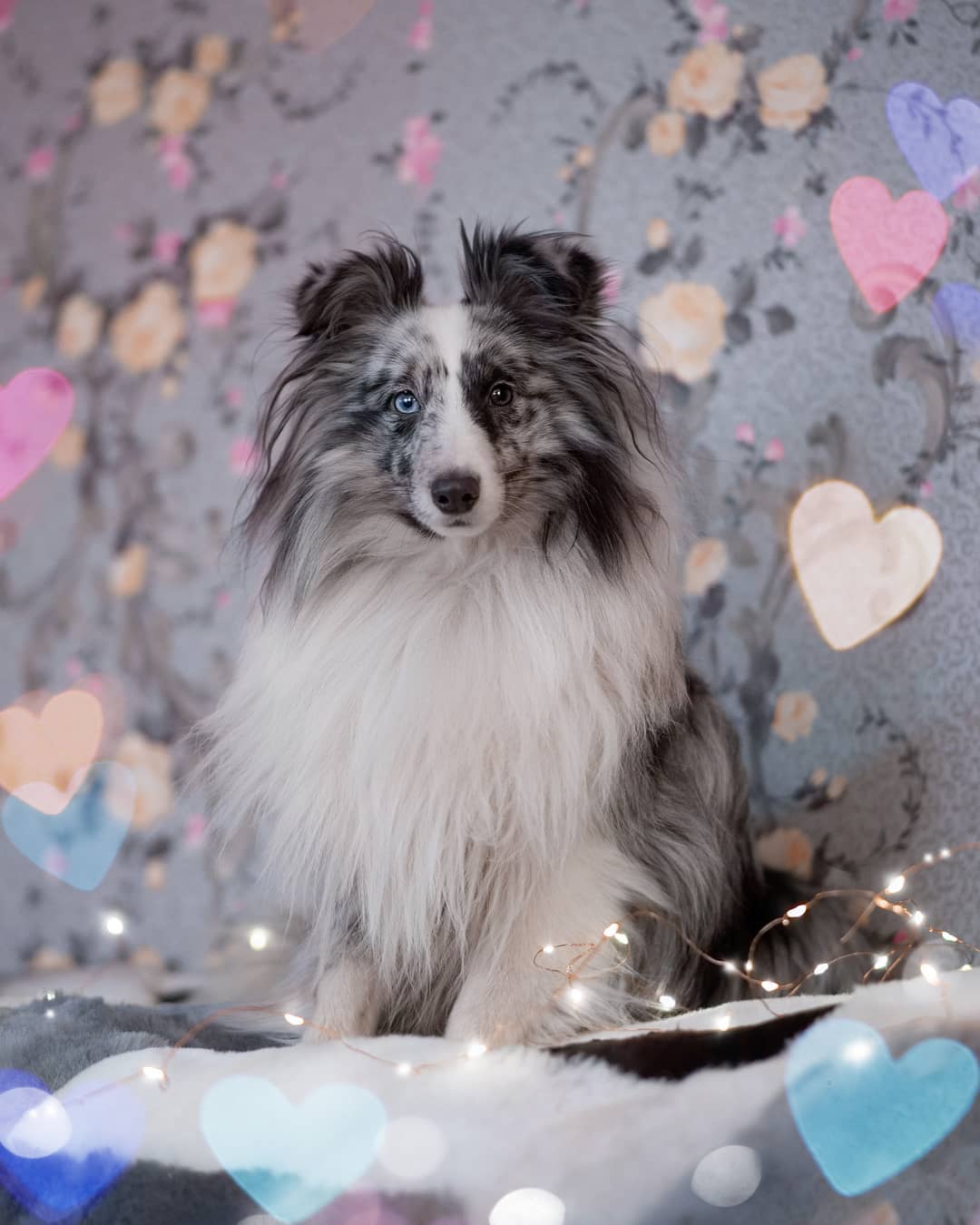 On dogs, there is almost always a multi-colored pattern or various markings.
#3

Animals of this breed are excellent companions, loyal friends.