The Cairn Terrier is one of the oldest breeds of Scottish Terriers, specialized in catching foxes and rodents since ancient times. It is an energetic, upbeat companion dog with a stiff, puffy coat and sharp, erect ears.
#1

Like all terriers, the cores are quick-tempered and stubborn, but the breed is not inherent in unreasonable aggression.
#2

With all its love for nature and freedom of movement, the Cairn Terrier is capable of becoming a city dweller.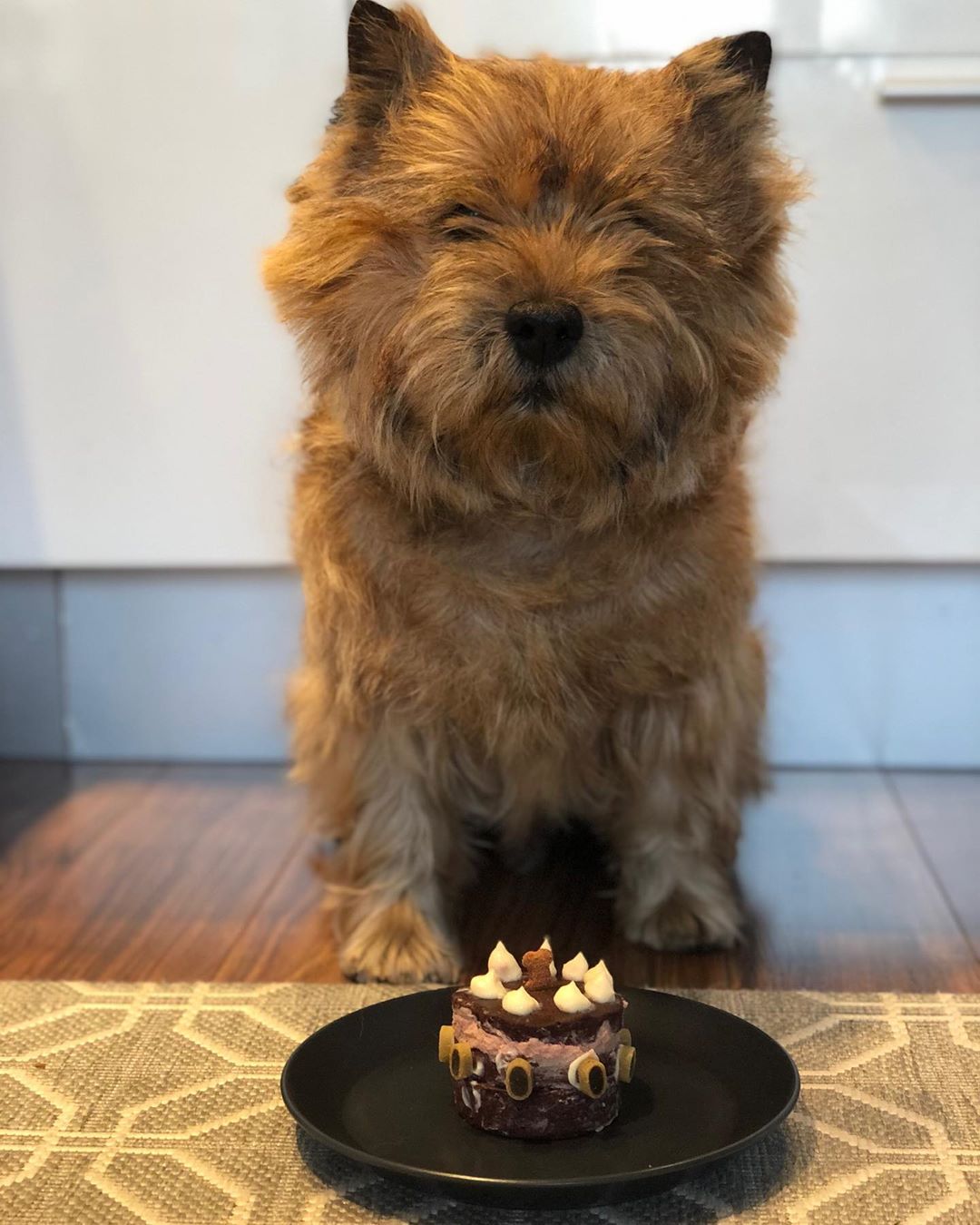 #3

The main thing is not to restrict the dog in walking and choose a suitable set of sports exercises for it.