In accordance with the classification and description of the breed of ducks, they belong to the class of birds, the genus of waterfowl, and the family of duck.
#1

For their habitat, wild ducks and any others almost always choose places in the immediate vicinity of water bodies.
#2

Ideally, these are bays, wetlands, and rivers with a lot of different vegetation.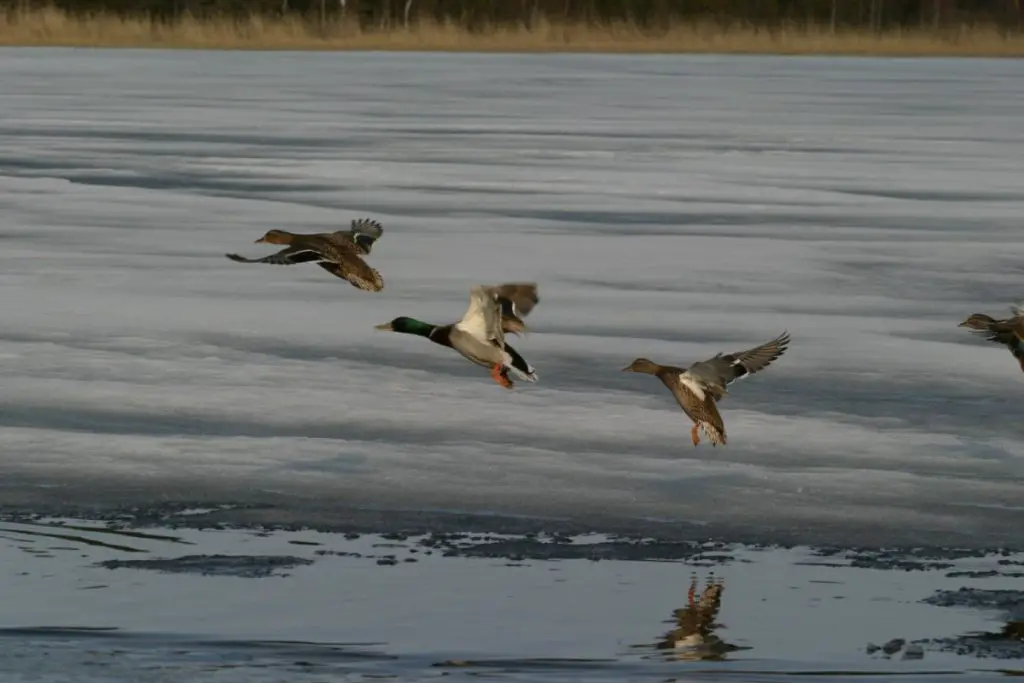 #3

If this is a place where it is impossible to hide, then most likely the bird will not settle there.