#4

The main feature of the breed is its emotionality.
The dog immediately shows when she is sad when she is angry or in the mood for a game. It is considered a good companion for an adult and active person.
#5

Papillon puppies differ in their activity, so you need to train from a young age.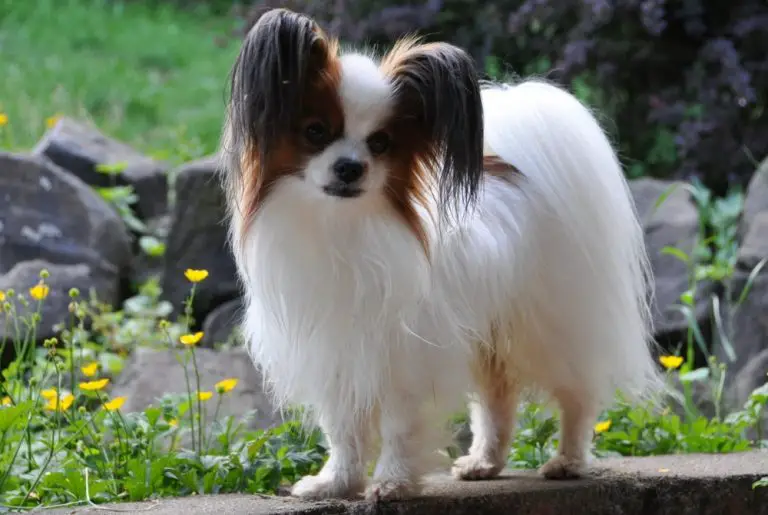 #6

Despite the fact that this is a very intelligent breed, the Papillons are characterized by stubbornness.