There is a very interesting restaurant in Lima, which has been offering visitors an exotic drink for fifteen years, which has become a favorite for many of them. The owner of the establishment believes that the drink is so popular due to the fact that its benefits know no bounds.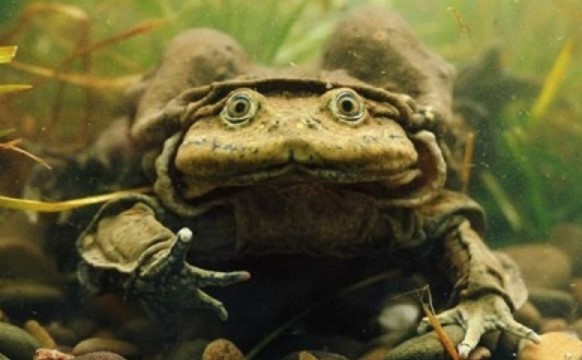 To make the frog nectar served in a restaurant, you need to take frogs that live in Lake Titicaca. Next, they should be killed with a well-aimed blow on something solid (for example, a stone). Then I remove the skin from the victims of human hunger and grind them together with two dozen other components of the drink, which include beans, aloe, wine, and honey. A glass of this wonderful drink costs two bucks, people buy about eight dozen glasses a day.
Locals drink this juice every day, confident that it gives them good health and a lot of energy.