Toy Fox Terriers are a very companionable breed of dog, they will gladly do what you do. Sit at the computer? With pleasure, provided that the owner will hold it in his arms. Go to the store with the owner? Not a problem, the main thing is not to sit at home alone. If you get that terrier, you will acquire a devoted little friend who will love you very much, but at the same time, will depend on you in many ways.
#1

Quick, smart, and downright loveable, Toy Fox Terriers have captured the heart of America and beyond.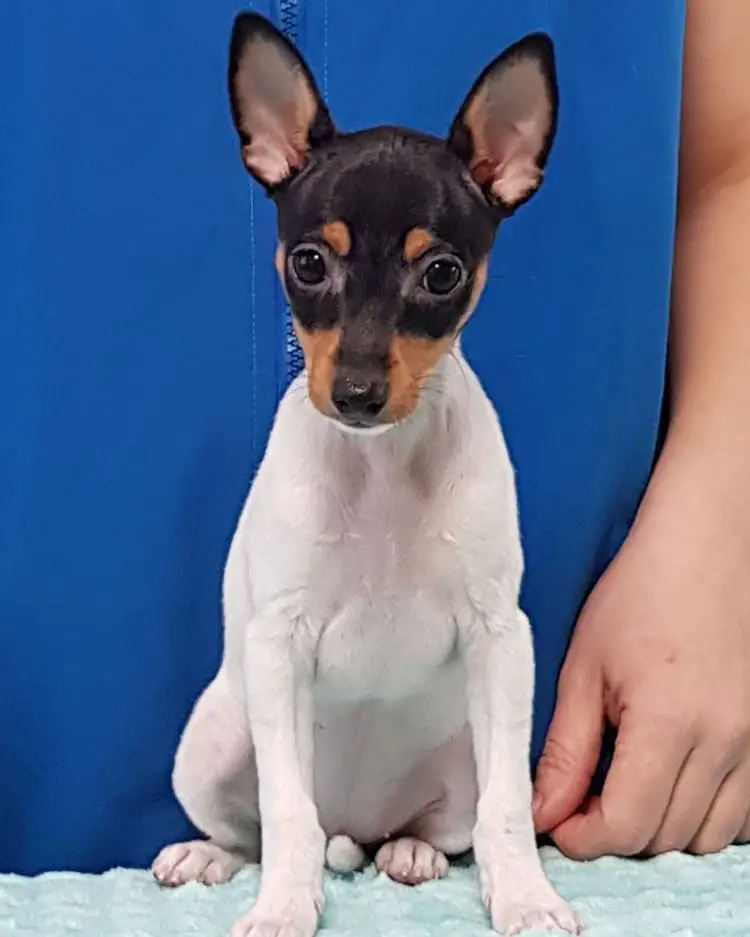 #2

The pint-sized pup has just enough pep to keep his family properly entertained.
#3

Toy Fox Terrier is a playful mix of all the fun built into both Toy and Terrier breeds.