Known for its loving, gentle and tolerant nature despite its size, St. Bernard is good for families with well-behaved children. They also strive to please, thus making their learning easier.
#1

Trust me they hate being in the water.
#2

And hate being with you.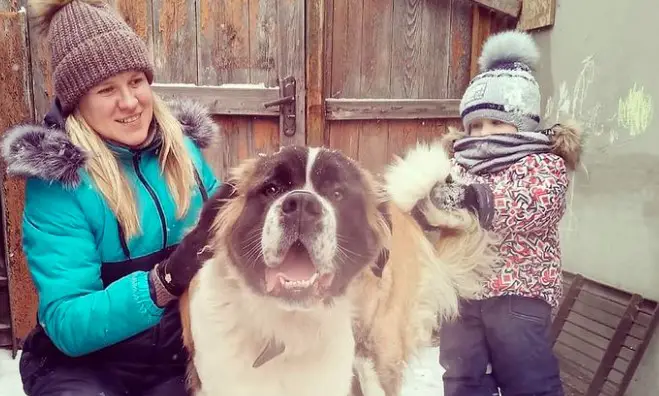 #3

Are you not convinced of this yet?