The Basenji has a highly developed hunting instinct. Even the puppies are already curious and quick-witted. Basenji do not bark, they can howl, rumble and snort. Representatives of the breed are almost odorless and very clean.
These are active dogs with a mobile nervous system. They are smart, self-reliant, but owner-oriented. They have a balanced character, adapt well to stress, are not shy, and are wary of strangers.
#1

Mischievous, smart, active – it's all about Basenji.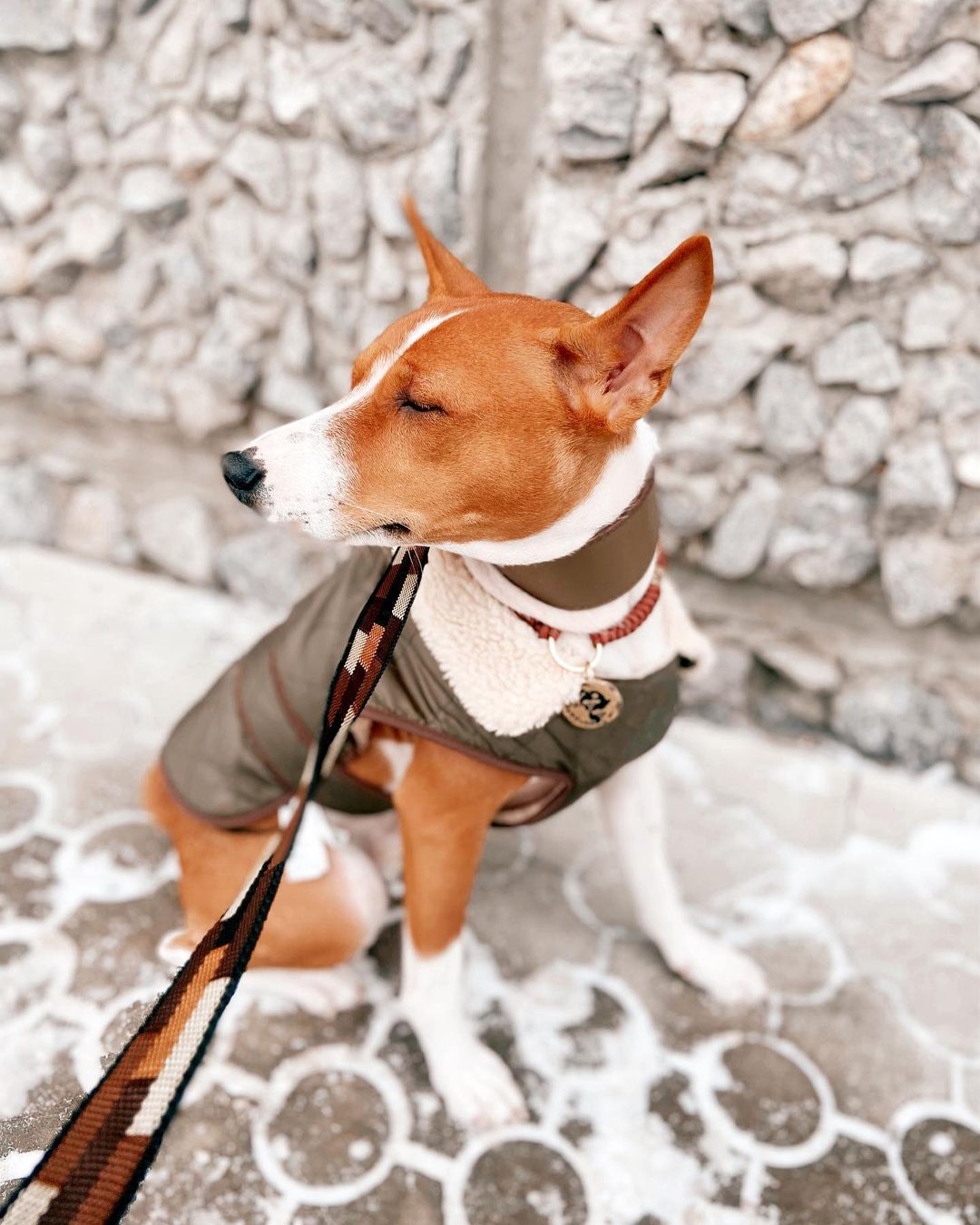 #2

You must have a good sense of humor if you are going to keep this small breed of dog.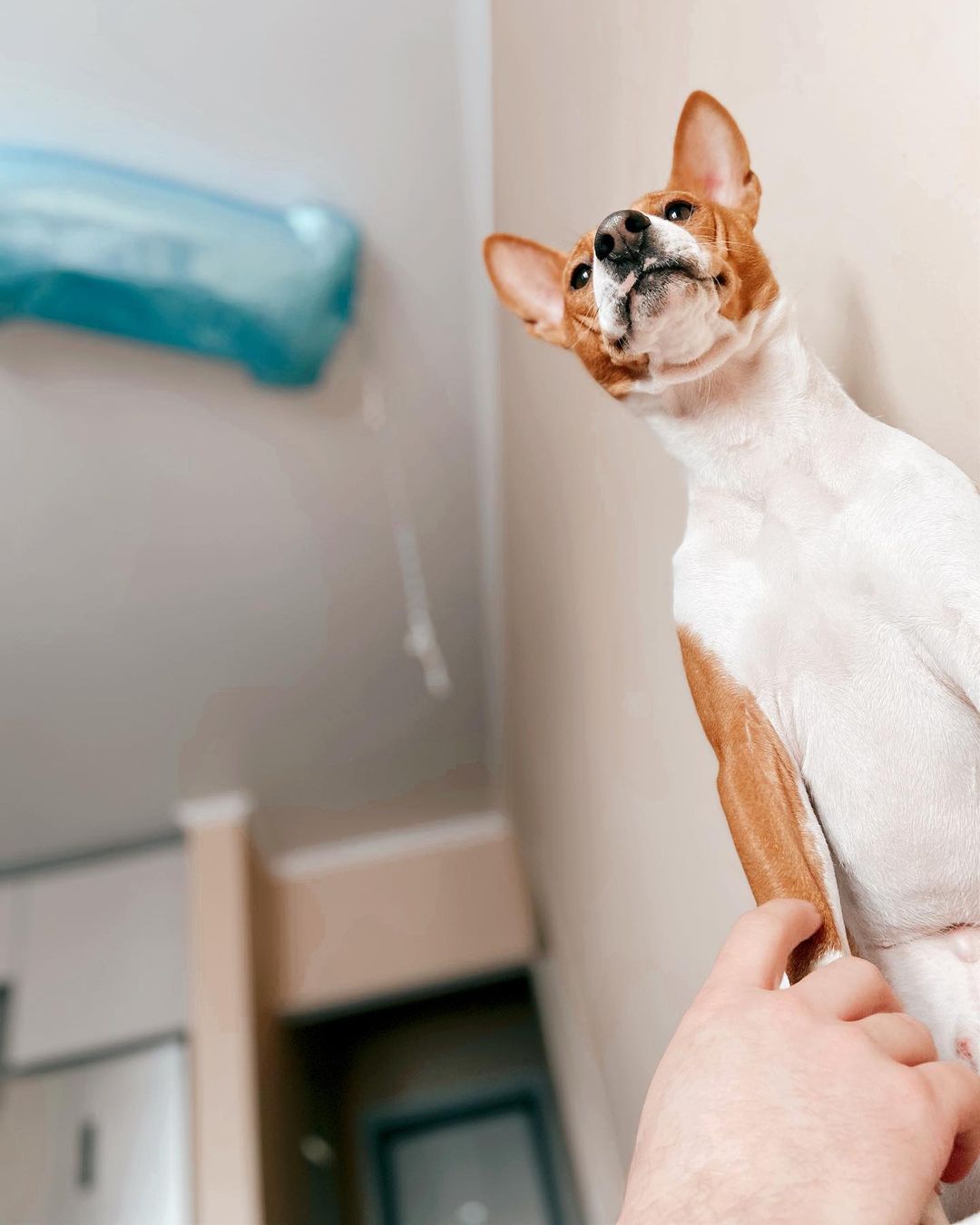 #3

Because of its cleanliness, it is often compared to a cat.