Basenji is not a very popular breed, but definitely worthy of attention. They are similar to miniature gazelles, as they are quite playful, graceful, and very athletic.
The Basenji breed of dogs are very funny and funny animals that have a high level of energy, are always cheerful, and extremely curious.
#1

As a hunting breed, Basenji dogs are emotional and playful, they are well-built physically.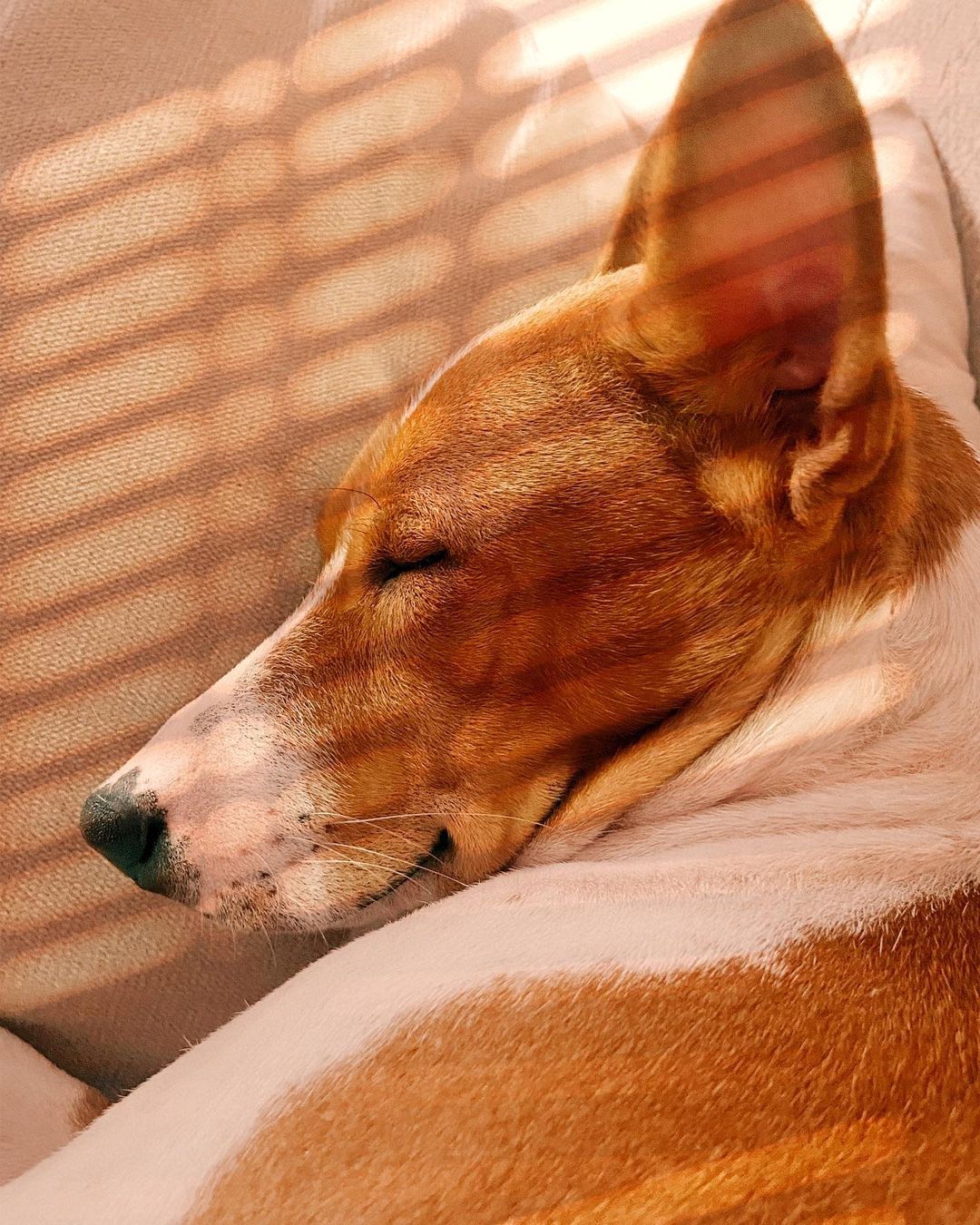 #2

Because of their fearlessness, they can get into trouble.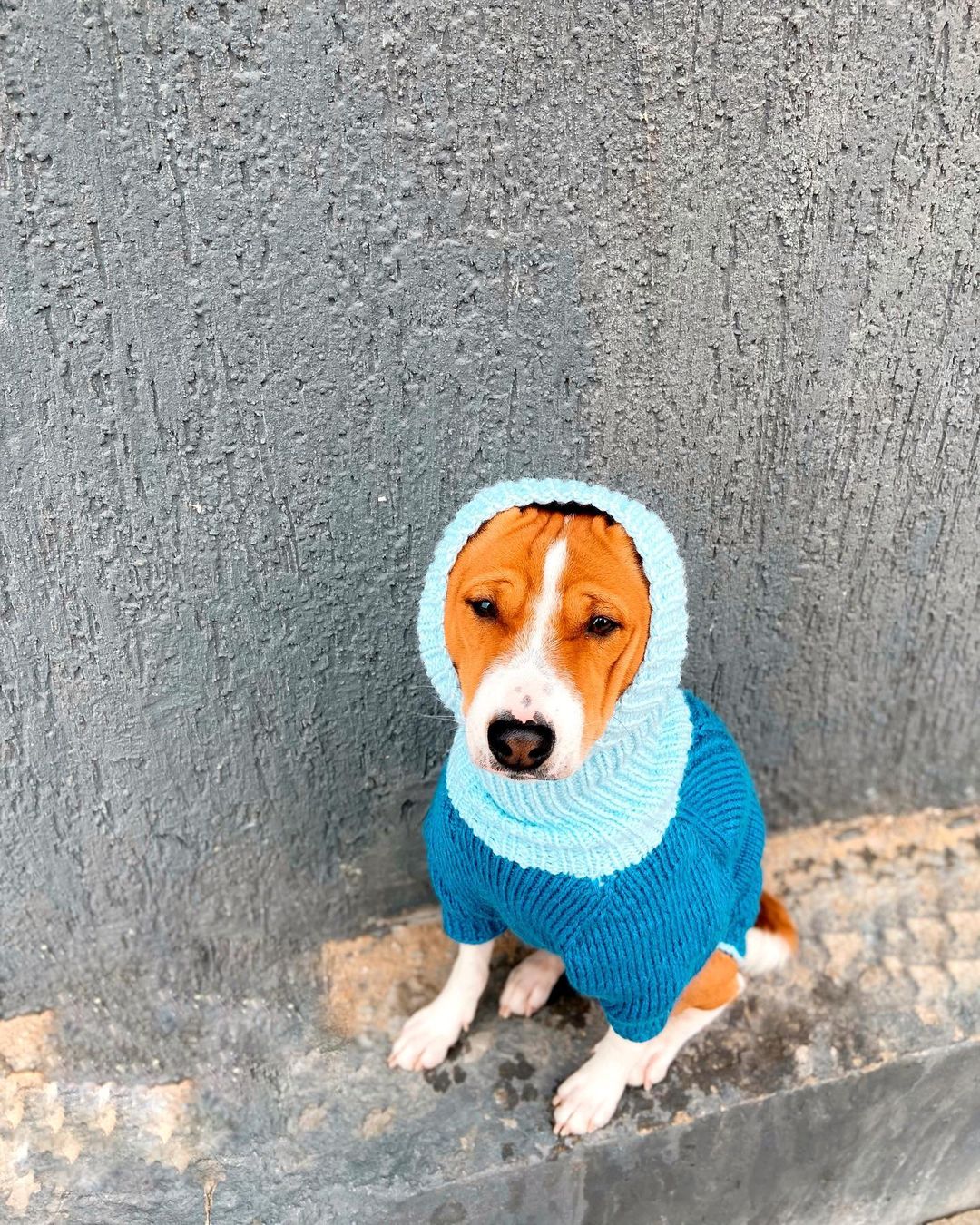 #3

You can't talk about them as loud pets. Rather, these dogs mutter, groan or snort, and only occasionally bark.