There are conflicting controversies around the Pit Bull breed, or, more correctly, the American Pit Bull Terrier. Some say that this breed is extremely good-natured and safe. Initially, pit bulls were bred as fighting dogs, over time they were "converted" into family pets.
#1

Pit Bull Terriers are widely used as dog therapists.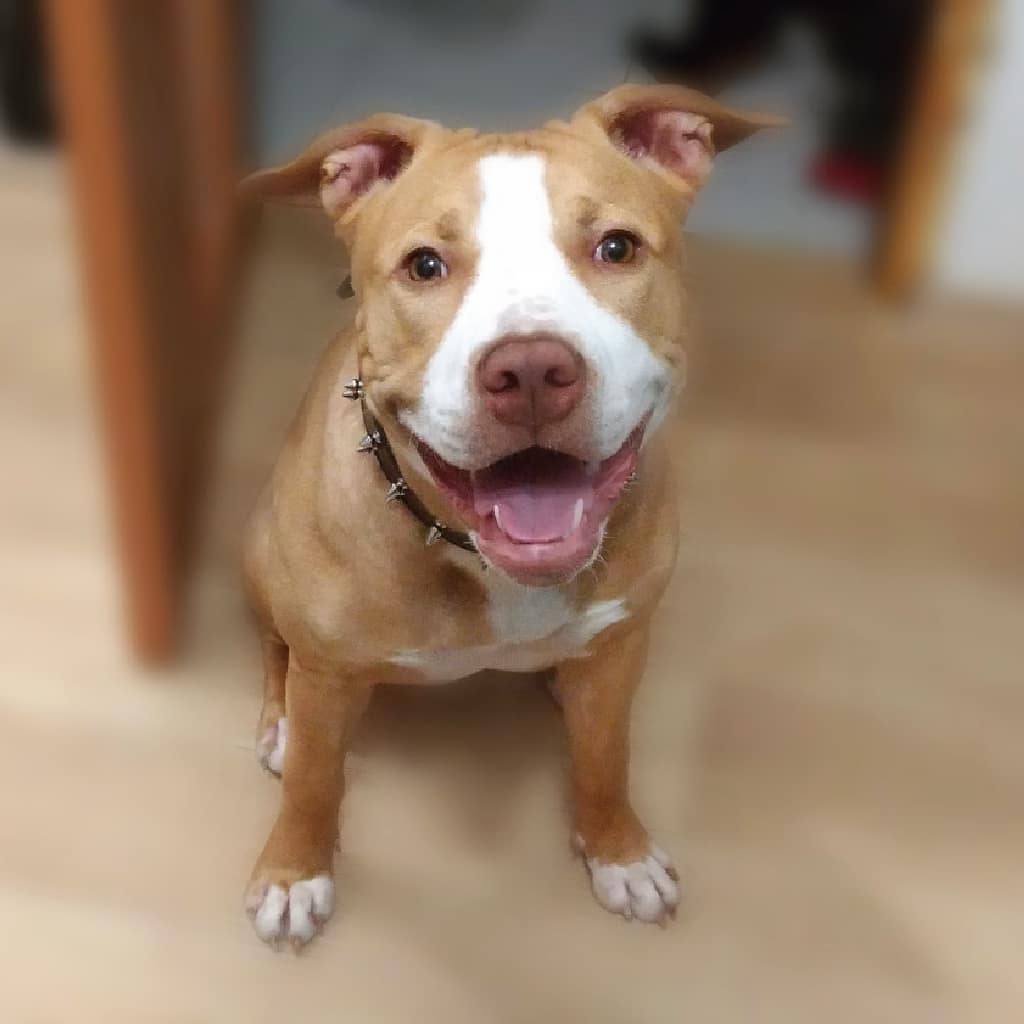 #2

They are great at both visiting nursing homes and working with people with PTSD.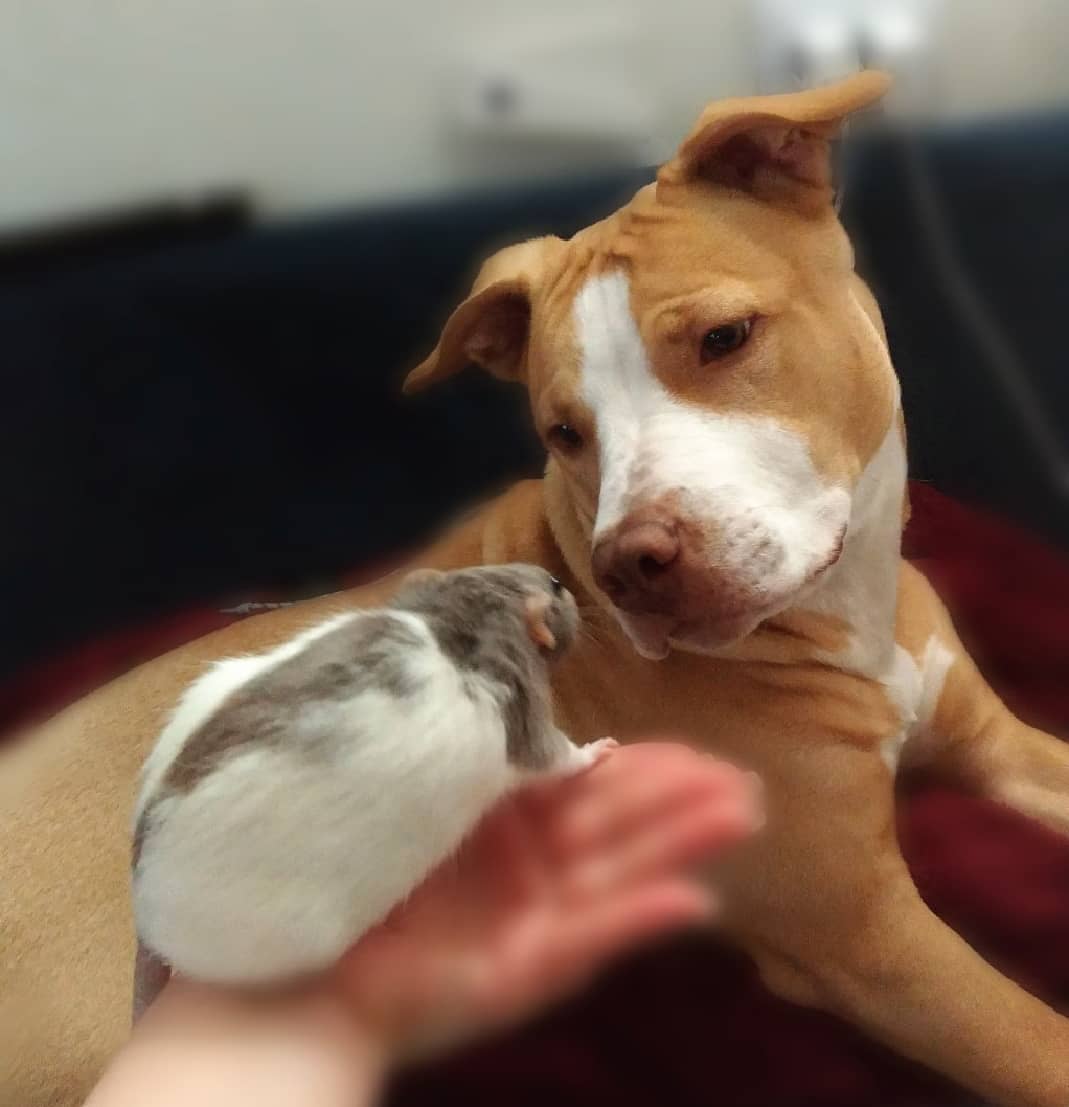 #3

Pit Bull Terriers get outstanding therapy dogs.