The poodle is a very contact dog. He needs communication not only with the owner but also with all family members. At the same time, the innate sense of pride does not allow the poodle to be intrusive. Owners of this dog need to understand that it needs signs of attention and displays of affection. Otherwise, the poodle may well become depressed and even sick.
#1

Poodles are energetic, cheerful, agile and empathetic pets
#2

They always become the soul of the company and infect everyone around them with their optimism.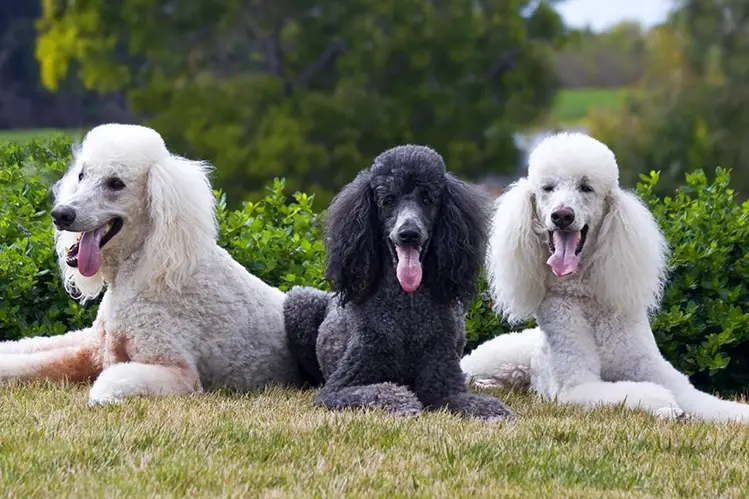 #3

Possessing a benevolent and friendly temperament, they never show aggression either towards humans or towards other dogs and behave like real gentlemen.