The Groenendael are black Belgian Shepherds with a long, thick coat. They have a bright appearance, docile nature, a lot of natural abilities. In skillful hands, puppies turn into loyal companions, vigilant guards, family protectors.
#1

This is a wonderful dog with a rich black coat.
It is the color of the woolly coat that is the main difference between the representatives of this variety of the Belgian shepherd breed. Yes, the Groenendael was originally bred for cattle-driving purposes.
#2

But now the field of application of these dogs is much wider.
They are used for tracing, guarding, and as a pet.
#3

A description of the Groenendael breed would be incomplete without outlining the features of the coat.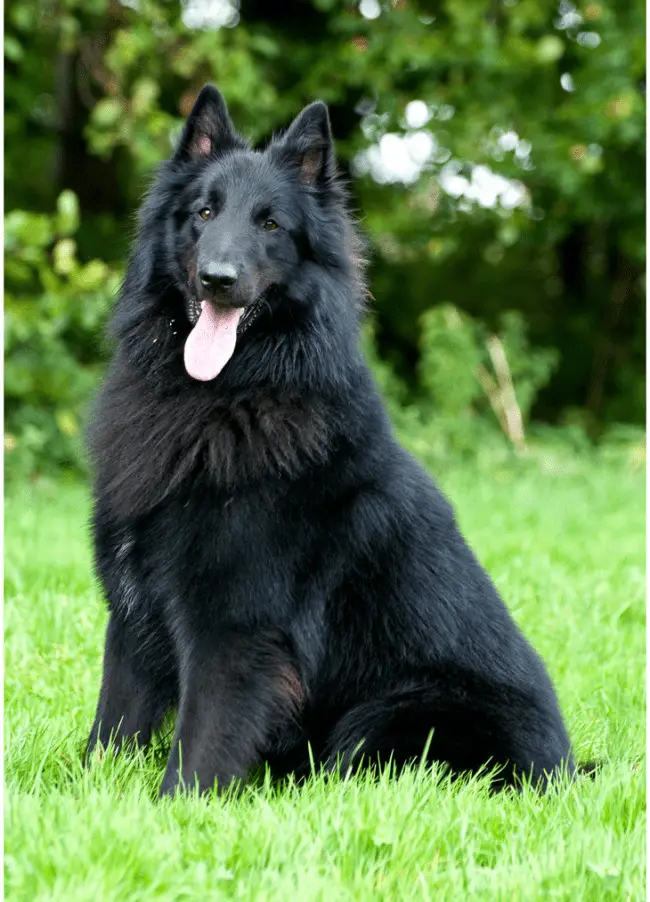 The coat of these shepherd dogs is long, there is a thick undercoat. The hair is straight, smooth. The only allowed color is bluish-black.