Havana Brown is a cross between a Siamese cat and a domestic black cat. Their main distinguishing features are delicate chocolate color, narrow muzzle, and large ears.
#1

Havana appeared as a result of crossing in 1950 of an ordinary domestic black cat with a Siamese.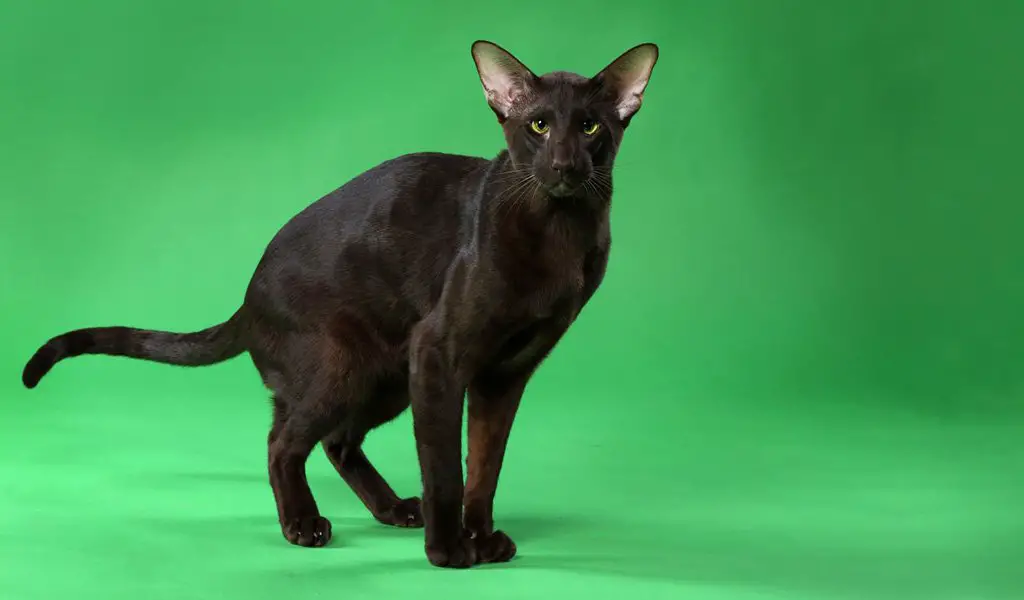 It has nothing to do with Cuba and Havana and received the name for the similarity of color with the color of Havana cigars.
#2

The Havana breed is about the same age as the Siamese, and also comes from Thailand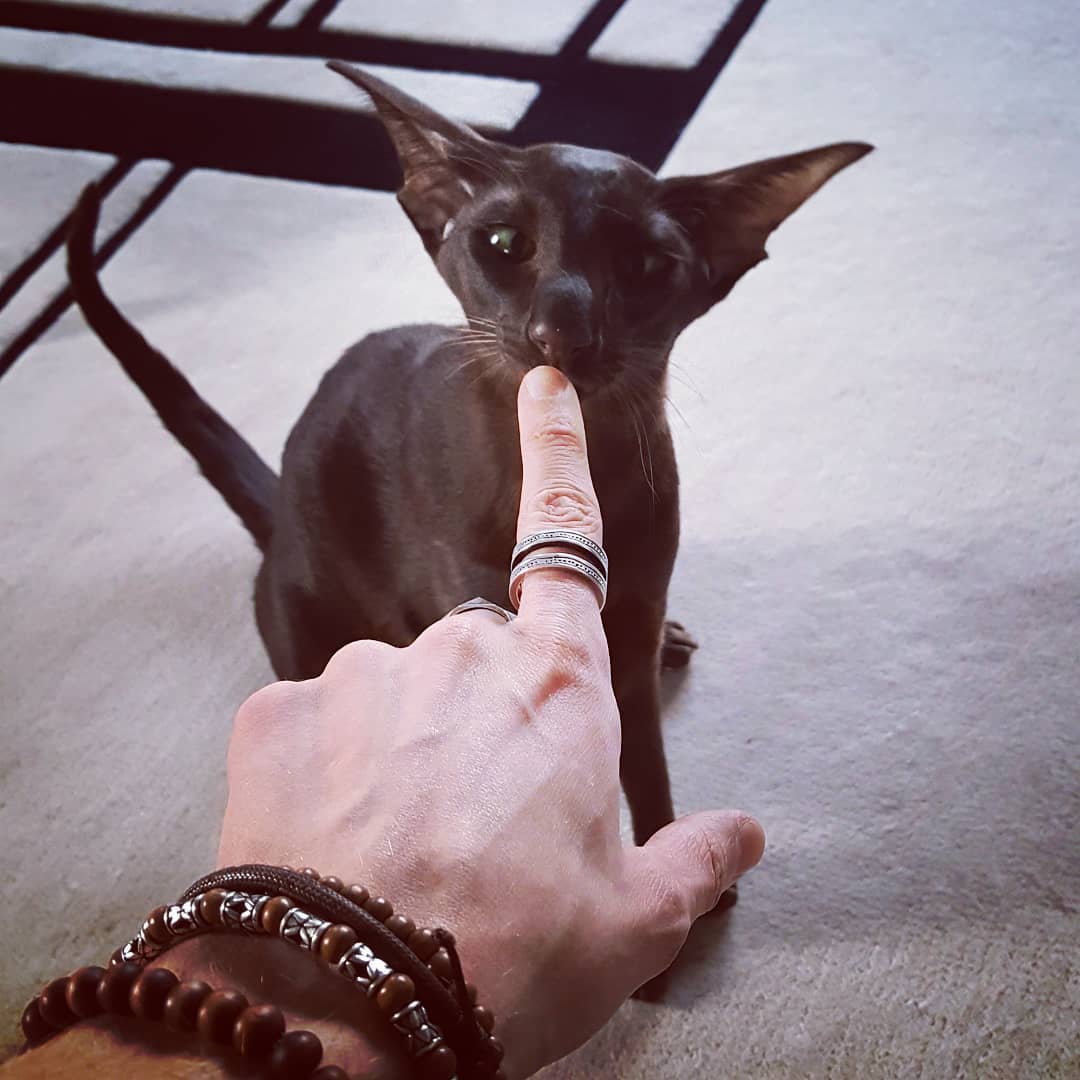 By the way, such breeds as Burmese and Korat also came from the same country.
#3

Among the first cats from Siam to England were individuals of a monochromatic brown color with green-blue eyes.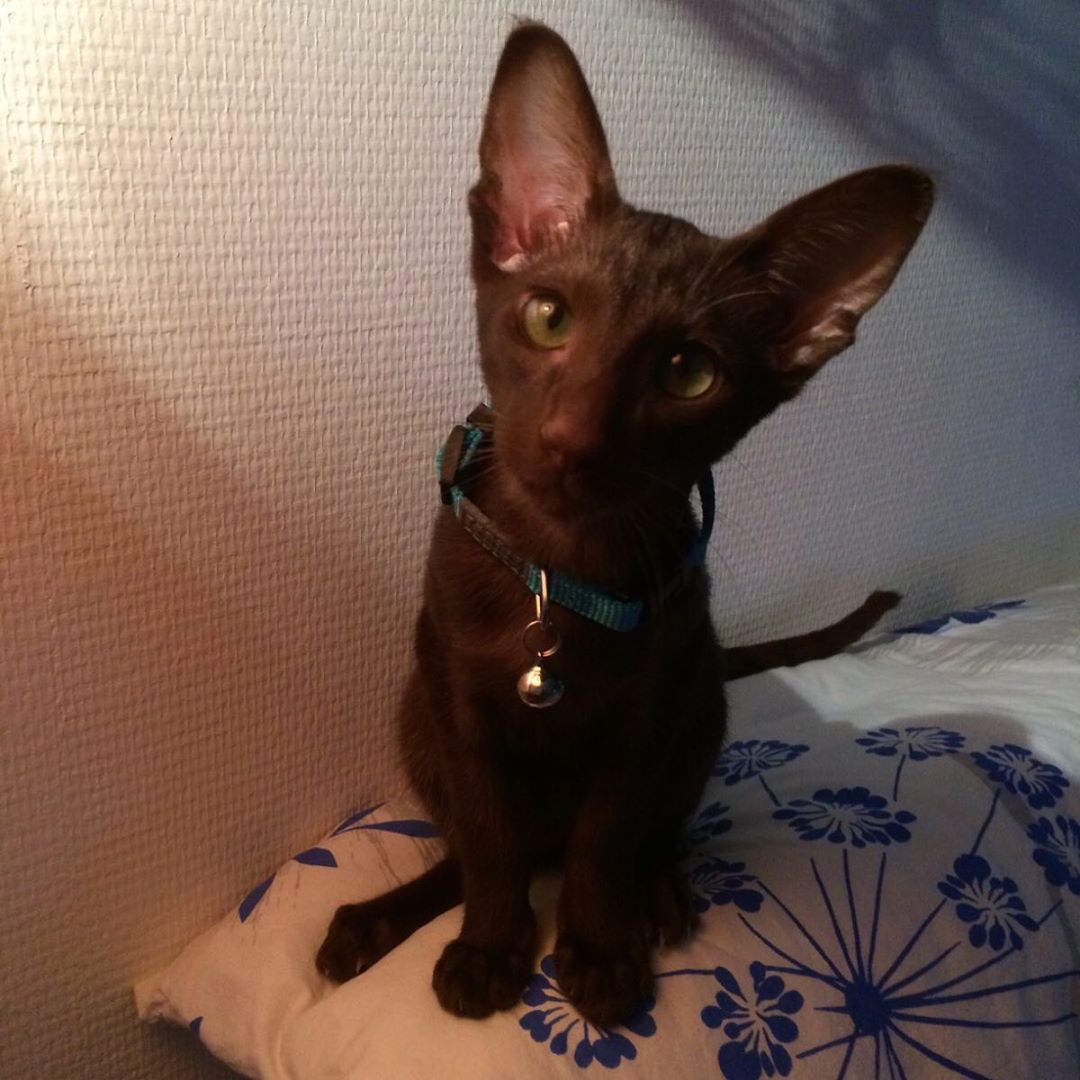 They were positioned as Siamese, took part in the exhibitions of that time, and in England in 1888 they became winners.