This dog does not step on its German counterpart in the least. Differs in high intelligence, quick reaction, quick wit. At the same time, it has a magnificent white color, which makes its appearance very unusual.
In order to be convinced of this, you need to look at the photo of the White Swiss Shepherd Dog. By the way! This breed is great for those who often have guests, as its representatives are very good-natured. Below is a more detailed description of the white Swiss shepherd dog.
#1

It occurs, as many have already guessed, from a German counterpart.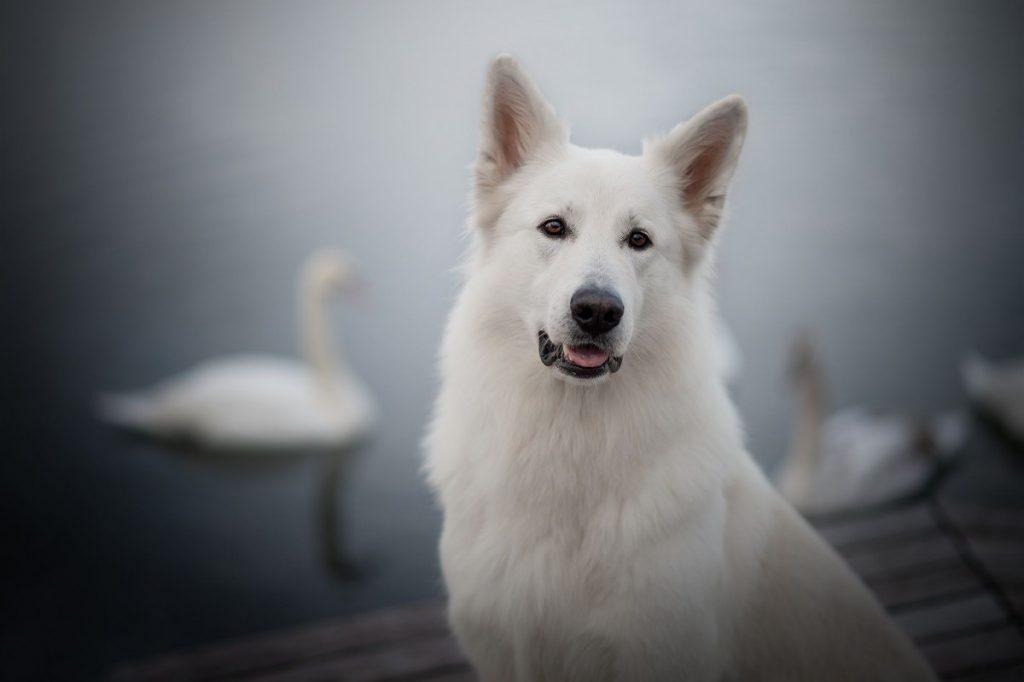 It was bred back in the 20th century for tracking livestock. Their color just contributed to the "work", since the sheep, seeing a white animal, took it "for theirs" and did not run away.
#2

The breed is very popular due to its intelligence. Confirmation is that even the Rockefeller family has more than once acquired a white Swiss shepherd puppy.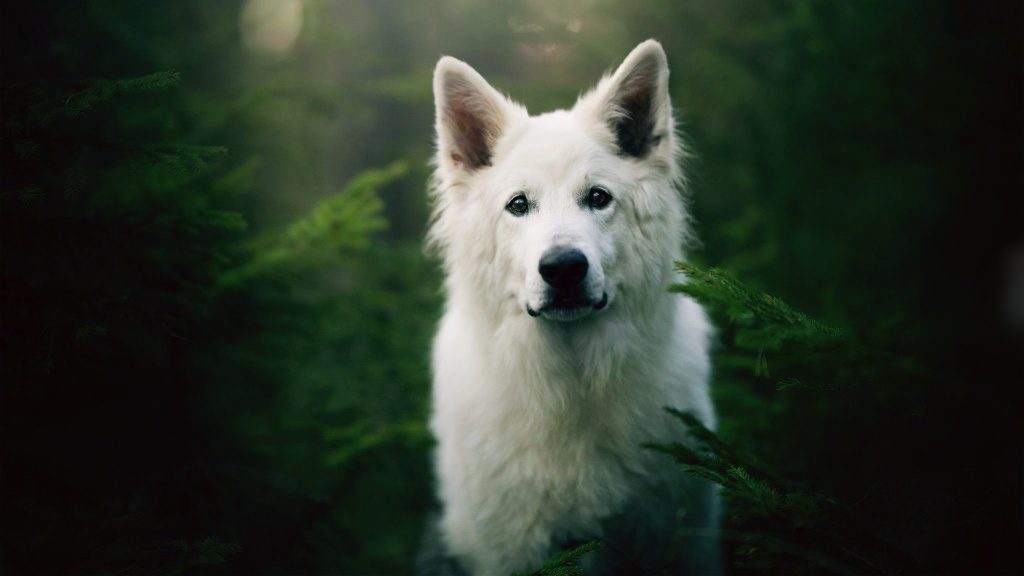 #3

In appearance, the strength and durability of this breed can be noted.