Name: Glen of Imaal Terrier
Other names: Irish Glen of Imaal Terrier, Wicklow Terrier, Glen
Country of origin: Ireland
Size Type: Small Dog Breeds
Group: Terrier breed
Life span: 10 to 14 years
Temperament: Agile, Energetic, Gentle, Active, Loyal, Courageous
Height: 30 – 36 cm
Weight: 14.51 – 18.14 kg
Color: Wheat, Blue Tiger
Price of puppies: $1500 – $2200 USD
Hypoallergenic: No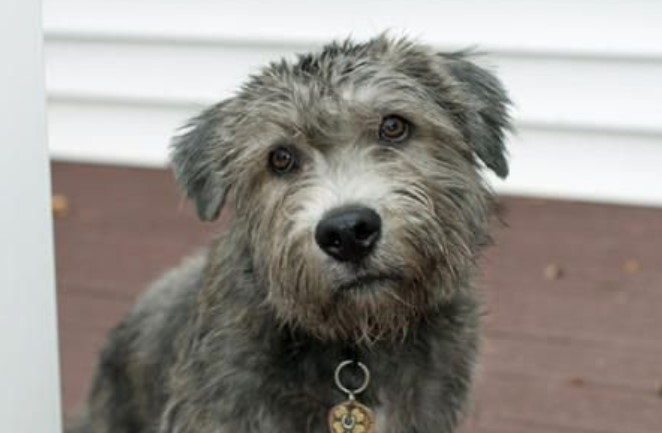 The Glen of Imaal Terrier, named after a region in the Irish Wicklow Mountains, was bred a long time ago and is a medium-sized working terrier. Longer than tall, wearing a two-layer coat of medium length, Glen has tremendous strength and has always been the epitome of the dog's maximum potential. Unrefined to this day, the breed has "ancient" characteristics common to many early terrier types. A characteristic head with a rosette on the muzzle, cropped ears, curved forelimbs with turned feet, the sole and contour of the back are the characteristics of the breed and its essential features.
The body of the glen is long and deep-set, the length exceeds the height. The defensive position is straight. The hindquarters and pelvis are strong and strong. The chest is broad and strong, with well-sprung ribs.
Playful and endowed with great courage when required, the rest of the time – kind and receptive. All in all, then much more excitable than any other terrier, Glen is always ready to start a chase. During work – active, impetuous, silent.