Meet – this is the Shami breed or the Damascus goat. The breed is very ancient, it is used as a small factory for the production of dairy products. But it is not for this that it received fame in the world. Little Shami kids look very cute and gentle – those huge eyes, long ears … But …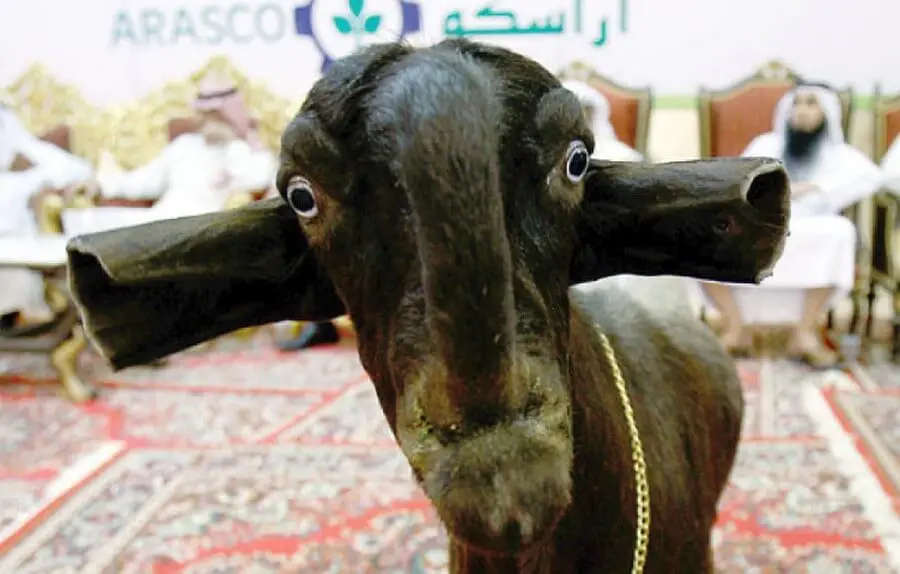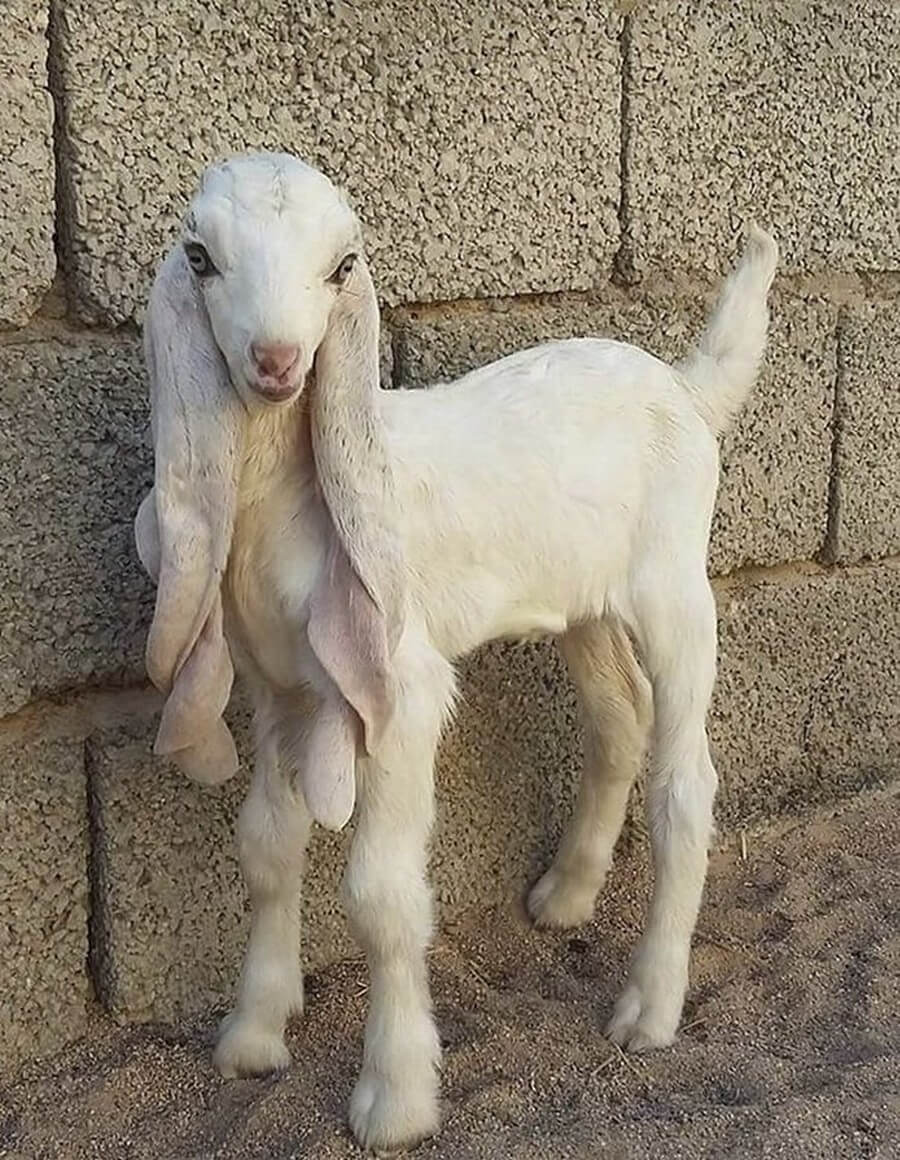 But then the goats grow into such a miracle with a short muzzle and a characteristic humped nose.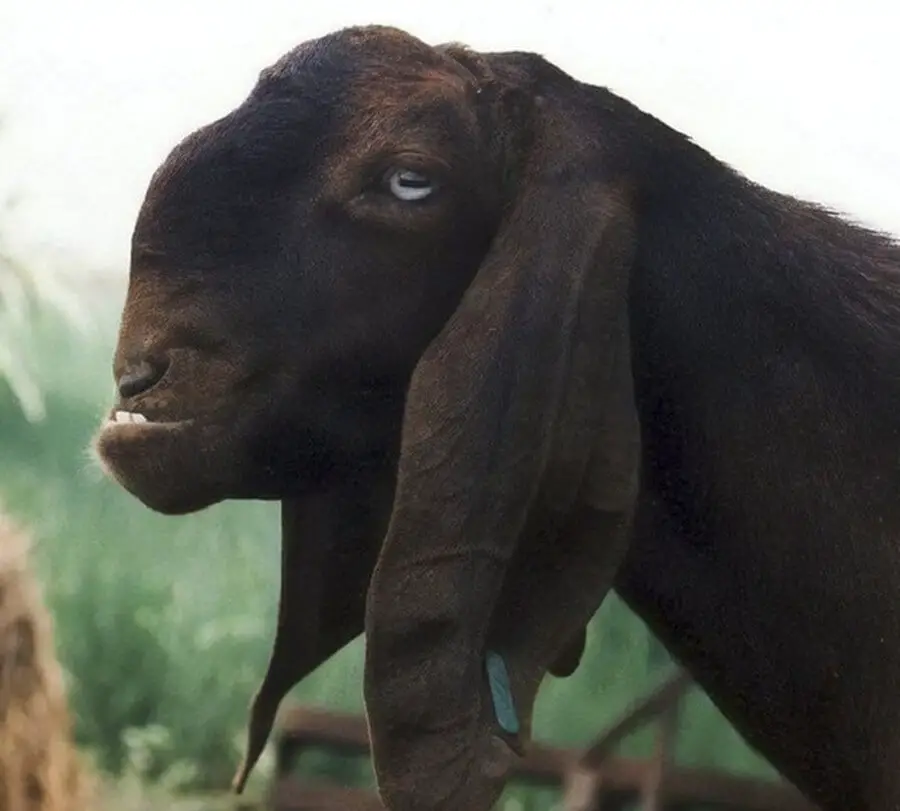 But this miracle in 2008 became the winner of the "Most Beautiful Damascus Goat" competition. Pictures of a goat with the caption "winner of the beauty contest" instantly scattered across the network and the Shami breed aroused public interest. By the way, this goat was sold in childhood for almost $ 20,000 and later bought back for $ 40,000. The most expensive goat was sold for $ 67,000!