The largest stingray in the UK went to Hamish Curry as a catch. The 59-year-old fisherman caught a stingray in Portrush, Northern Ireland, and spent nearly an hour trying to get the fish aboard a boat. Measurements showed that the stingray weighs about 140 kg and has a length of 2.5 m. Just a few minutes later, during which all measurements were made, the stingray was released back into the wild.
The previous record belonged to a stingray caught in 2014 on the Isle of Skye – 2.2 m in length and a little less than 95 kg in weight.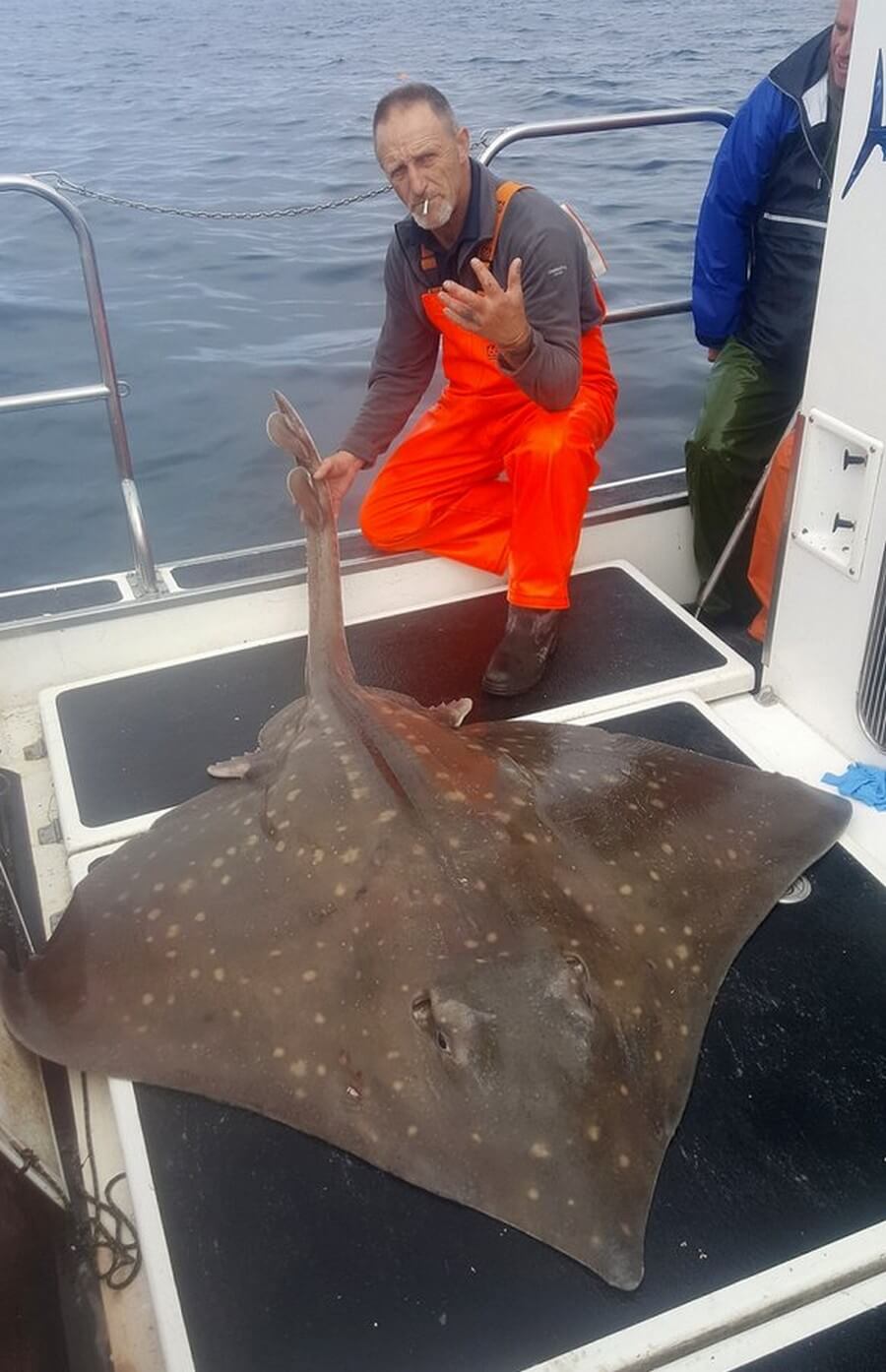 But bluefin tuna, caught in Pembrokeshire last year, with a weight of 229 kg, holds the lead among all caught in the UK.