"Big dog in a small body" – that's what they say about this amazing breed. And in fact, despite their small stature and compactness, pug dogs are a real personification of solidity and self-esteem. The owners of pugs assure: love for these pets arises at first sight and for life. That is why the stocky owners of large and quivering sad eyes become the favorites of many families.
Check out the very best memes about these dogs below!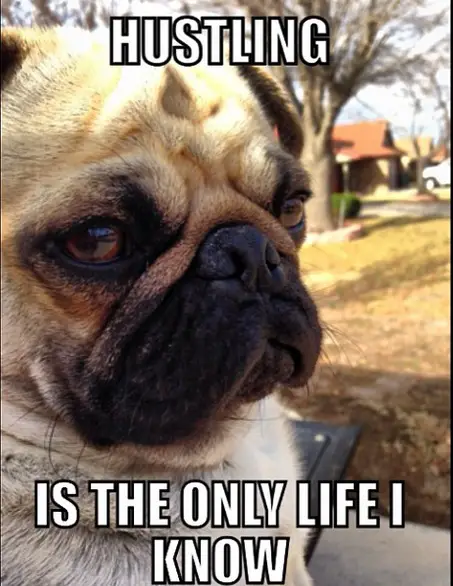 #2

Which way to the haggis?