Chiweenie is a mix of Chihuahua tenderness and touching with the endurance of a Dachshund. This is an incredibly popular breed, a loyal, loving little dog that fearlessly protects its family and home. How to choose the right name for such a pet? Where can I get inspiration? Check out our name ideas!
[lwptoc]
Funny Chiweenie Names
Thimble
Comma
Everest
Goliath
Tinker
Crumb
Dot
Dane
Atlas
Barracuda
Giant
Atom
Big Mac
Tinkerbell
Bull
Titan
Pea
Thumbelina
Sumo
Penny
Good
Chiweenie

Dog Names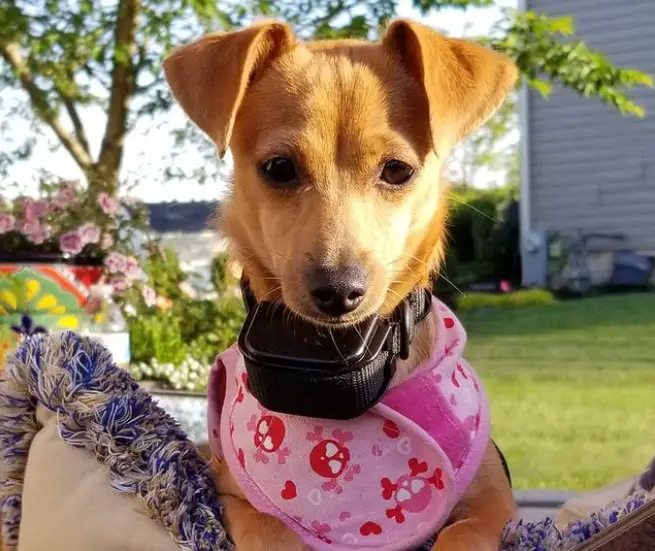 Violet
Sunflower
Conner
Lily
Isaac
Viola
Alex
Princess
Mercy
Elijah
Gordon
Sweetie
Aiden
Dizzy
Billy
Sadie
Ambrosia
Joy
Evan
Jessie
Rosa
Willow
Caleb
Sugar
Luna
If you have not found your pet's name here, write in the comments, and we will be happy to include it in the list!