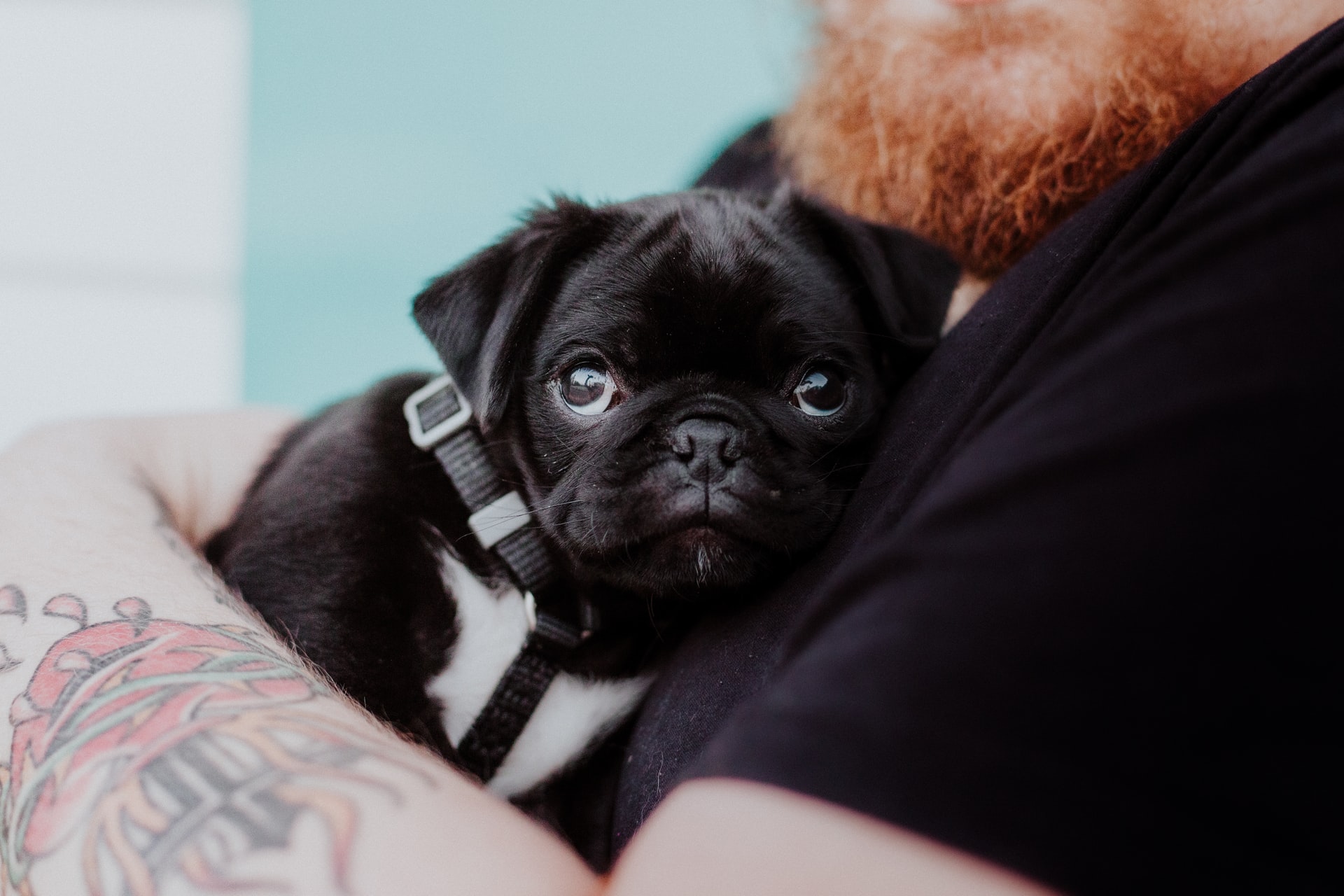 Do you want to become a registered breeder? If yes, ask yourself this: are you prepared to breed a litter of puppies or kittens?
This is a question that needs a straightforward answer, as pet breeding is a serious undertaking. It is more than just producing animals and then having them adopted. Responsible breeding requires time, money, and effort. If you are not committed, you may end up producing animals that are unhealthy, unhappy, and behaviorally unstable. Know what makes an ethical pet breeder by reading about their traits below.
#1 Ethical breeders care about their animals
Because they see their animals as a part of their family, responsible pet breeders go to great lengths to ensure their puppies or kittens are properly cared for. They do this by raising their animals in a clean, comfortable, and safe environment, and making sure all are fed quality food, given fresh water daily, groomed regularly, and socialized properly.
In addition, ethical pet breeders make certain that the well-being of their bitch is prioritized by creating a breeding plan for her. They do not produce multiple breeds, but rather, specialize in only one or two. They also provide medical care to their animals and ensure that the litter is gradually and fully weaned before being placed.
#2 Ethical breeders are knowledgeable about their breed
One way to know if a pet breeder can be trusted is if they demonstrate extensive knowledge about the breed they represent. This is because responsible breeders value their reputation as experts in their industry.
They mostly spend long, sleepless nights researching their animal's temperament, conformation, pedigrees, and other specifics, so that they will be able to easily answer any question potential buyers might have about their breed. Additionally, they carefully watch, train, and socialize their animals to ensure that the latter displays their expected behavioral traits. Finally, ethical breeders know when the right time is for their puppy or kitten to join its new family. They will not allow their animal to go too young and will see to it that the household it goes to will provide it with the love and attention it deserves.
Bear in mind that while responsible pet breeders should be knowledgeable about their breed, not all know the answer to every question. This pertains to both new and experienced breeders. If you are the breeder, it is recommended to have a network of responsive peers that can back you up when buyers start to question your credibility. If you are the buyer, skim the breeder's website to have a good sense of how well regarded and established they are.
#3 Ethical breeders are transparent
Good pet breeders are honest and open. They encourage potential buyers to visit the place where their puppy or kitten is bred and raised so that the former can meet the parents and littermates. They also provide buyers with a complete history and documentation of their animal, making sure to explain in detail all possible genetic and developmental problems inherent to it.
Additionally, reputable breeders are connected with one or more local veterinarians. They can show prospective buyers records of all vet visits of their animal and its parents. They can also provide accurate vaccination, health, and pedigree information.
Lastly, ethical breeders provide health guarantees and an adoption contract that spells out both their and their buyer's responsibilities. They also provide a return policy and references. Furthermore, they offer guidance for the care and training of their animal.
#4 Ethical breeders are curious about their buyers
An important thing to know about responsible pet breeders is that they do not sell their puppy or kitten to the first person who shows up with cash in hand. They want to get to know their buyer well because they want their animal to come home to a loving and caring family.
They ask buyers lots of questions like why they want a pet, who will be responsible for caring for it, and where the animal will be spending most of its time. They sometimes even ask for proof that their buyer's living space allows them to have a pet. Their contract may even state that buyers must return the animal to them should they no longer be able to care for it. Never will a responsible breeder ask a potential owner how soon they can leave a deposit.