Do you like long-haired dogs? Are you attracted to fluffy "teddy bears" that are cute, funny, and powerful? Then the Chow Chow dog breed is what you need. This dog will never go unnoticed, it has very bright external data. Chow Chows are compared to both a bear and a lion – they are really the same hairy and strong.
If you suddenly decide to get a chow puppy, then below you can try to find his / her name.
Chow Chow – Chinese Names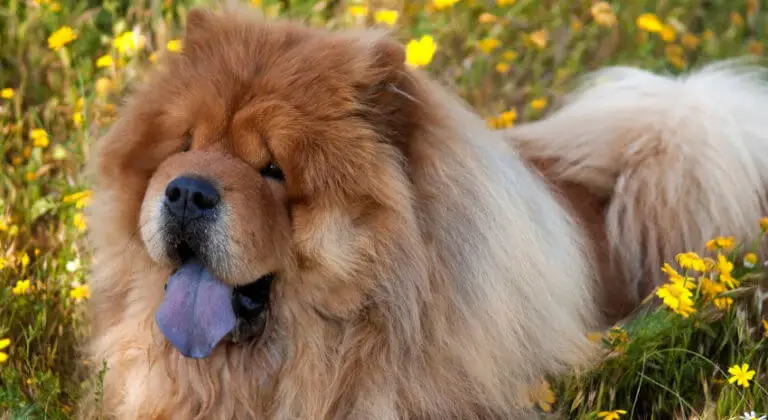 Tao (Peach)
Ping (Stable)
Zhong (Loyal)
Chao (Leap)
Lan (Elegant)
Boba (Tea)
Fang (Fragrant)
Wei (Robust)
Fushi (God of Happiness)
Jia (Beautiful)
Bing (Solider)
Chen (Great)
Desi (Man of Virtue)
Shu (Warm Hearted)
Cong (Intelligent)
Wenyan (Virtuous)
Lian (Dainty)
Gang (Strength)
Tofu (Food)
Dao (Sword)
Ying (Clever)
Jiao (Charming)
Manchu (Pure)
Bai (White)
Chun Hua (Spring Flower)
Jun (Obedient)
Liko (Buddha)
Nuwa (Mother Goddess)
Ming-Tun (Heavy)
Zhen (Chaste)
Chow Chow – Male Names
Toby
Roo
Octane
Pogo
Rover
Rufus
Mack
Moki
Lane
Meta
Watson
Mojo
Percy
Ziggy
Jax
Alfalfa
Groot
Zane
Mowgli
Cain
Qunicy
Gizmo
Chow Chow – Puppy Names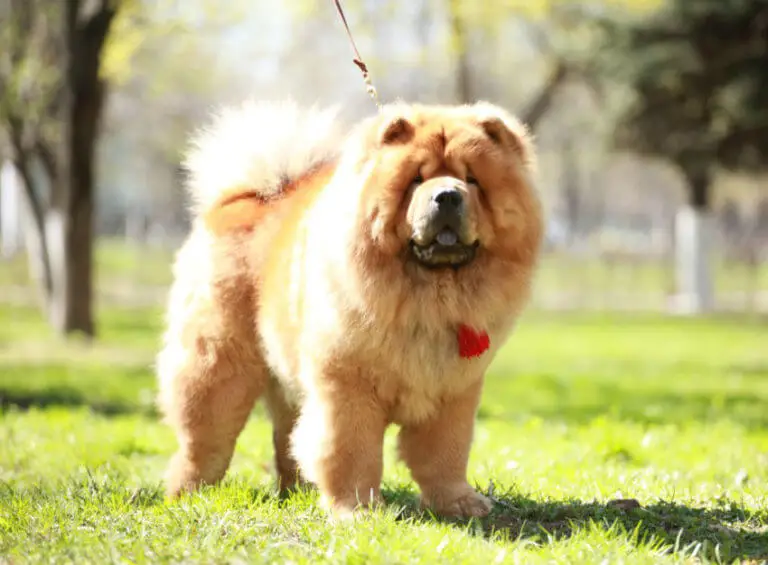 Dash
Jewel
Teddy
Parka
Ezra
Noodle
Bear
Aero
Clover
Archie
Velvet
Ollie
Ewok
Cloudy
Floof
Buttons
Wookie
Chewbacca
Atlas
Wooly
Lush
Cleo
Charmin
Furby
Mabel
Cozy
Curly
Milo
Gigi
Frizz
Gus
Marsh
Fiesta
Lincoln
Shaggy
Lexi
Ruffles
Beau
Chow Chow Names for Female Dogs
Nettie
Gemma
Kanga
Zola
Pearl
Siera
Pip
Tess
Willow
Juno
Suki
Iris
Asia
Winnie
Ivy
Nori
Nell
Stella
Pandora
Penny
If you have not found your Chow Chow's name here, write in the comments, and we will be happy to include it in the list!