Thanks to advanced breeding, the world has received a wide variety of dog breeds from the largest to the truly tiny.
There are popular breeds that are heard by many, and there are very rare ones, the existence of which is known only in narrow circles.
One of these rare dogs is the Brussels Griffon.
#1

This breed was first presented at an exhibition in Belgium in 1880, and breed standards were announced only in 1904.
#2

The description of the Brussels Griffon breed by standards is as follows – they are small-sized dogs with short, strong legs.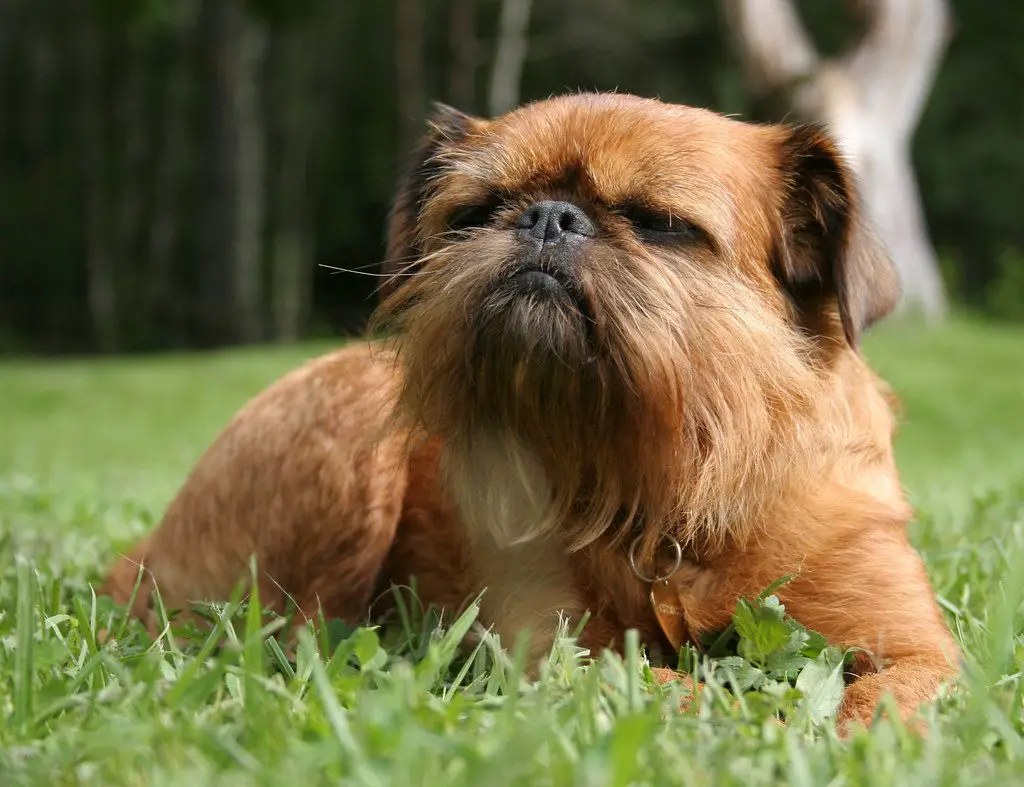 #3

Brussels Griffon – small, very active dogs.
It is believed that the breed was originally bred for hunting rats, and only then passed into the category of decorative ones.