A dog is a friend of a man, this is an irrefutable fact. There are hundreds of breeds in the world, whose color, character, interests differ from each other.
Today we will talk about fox terriers, famous as burrowing hunters, curious explorers, athletes, and avid mischievous people.
The Fox Terrier breed is distinguished by its loyalty to the owner, high activity, and excellent intelligence. Such are they, subjects of the British Isles.
#1

Initially, fox terriers specialized in catching rodents and burrowing animals.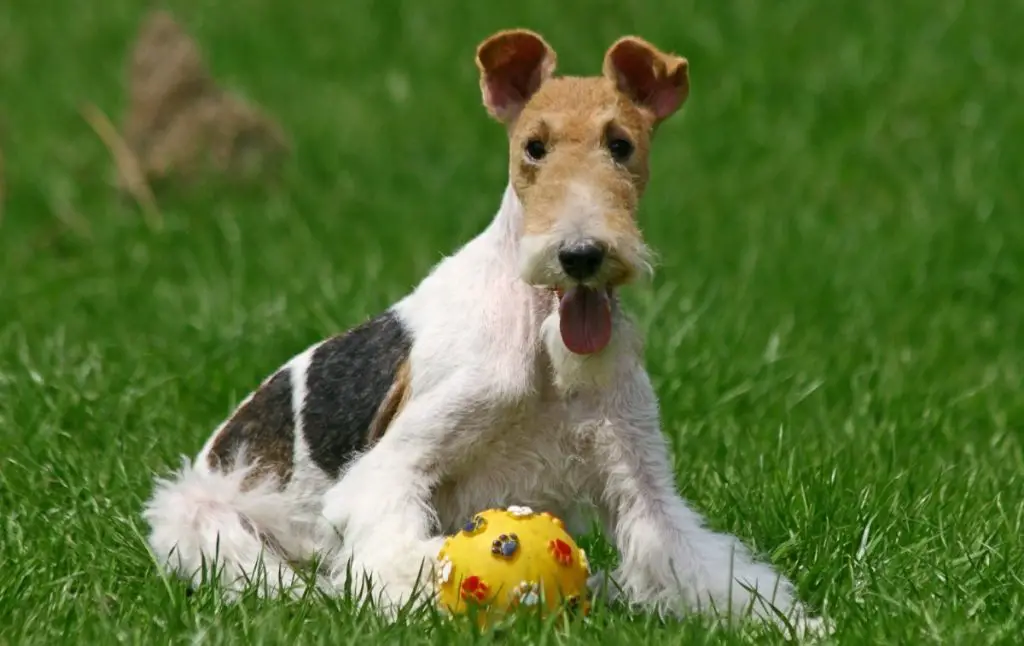 The first mention of them dates back to 55 BC. Already in the XIV century, the British began to attract tetrapods to burrow hunting.
According to historical information, the first hunting forays took place with smooth-haired animals, which were introduced during the crossing of the Old English Black and Tan Terrier with the Greyhound, Bull Terrier, and Beagle.
#2

You can get acquainted with the photos of fox terriers in any dog club or on the network. Wire-haired animals appeared around the end of the 19th century.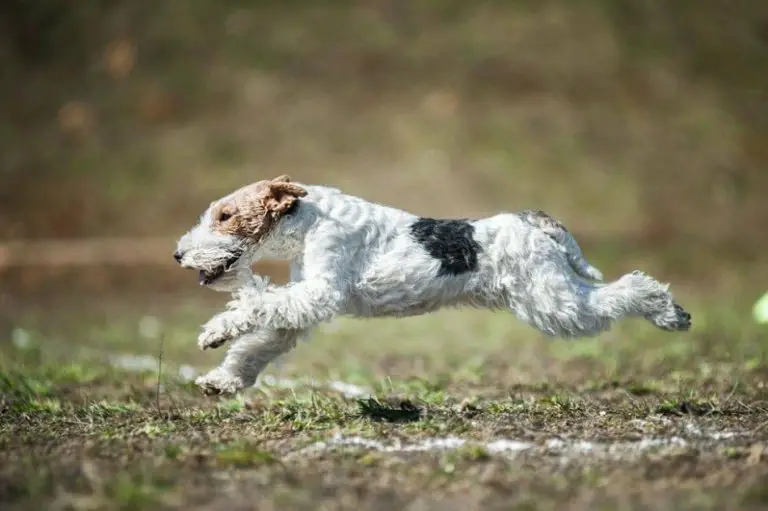 The decision to have a dog should be balanced because the responsibility for the life of a four-legged friend will fall on the shoulders, who more than once will share with you the "crust of bread", joy, pain, and will be ready to give his life for you.
#3

Fox Terrier is a very active dog and will not tolerate constant stay on the couch, it needs contact with a person, constant energy and strength. This breed is absolutely not suitable for introverts and couch potatoes.