The English Pointer is a gambling hunter and loyal companion who knows how to turn any field trip into a mesmerizing game hunting show. Combining the genes of the most prey breeds, this spectacular "birder" has a phenomenal flair and incredibly hard work. It is not for nothing that in hunting communities, pointers enjoy well-deserved respect, being considered the owners of unique and elite pets. As befits an English aristocrat, the pointer is picky enough not to mix work and everyday life. You don't have to worry about your cat and other furry pets – outside of the hunt, the cop will not encroach on their lives.
#1

The ancestors of the breed appeared in England in the 16th-17th centuries, when the Old Spanish Pointers and Portuguese Braque were brought to the British Isles.
The import of animals was due to practical necessity: by that time the number of games in Europe had decreased and more dexterous and delicate dogs were required to catch it than the wards of the English squires. To make the Spanish cops even more prey, the British crossed them with Foxhounds, and then with Bulldogs. Later, the blood of setters, greyhounds, and old French brakes was added to the resulting cross, which added restrained aristocracy to the look of pointers.
#2

English Pointers began to participate in exhibitions as an independent breed in 1877.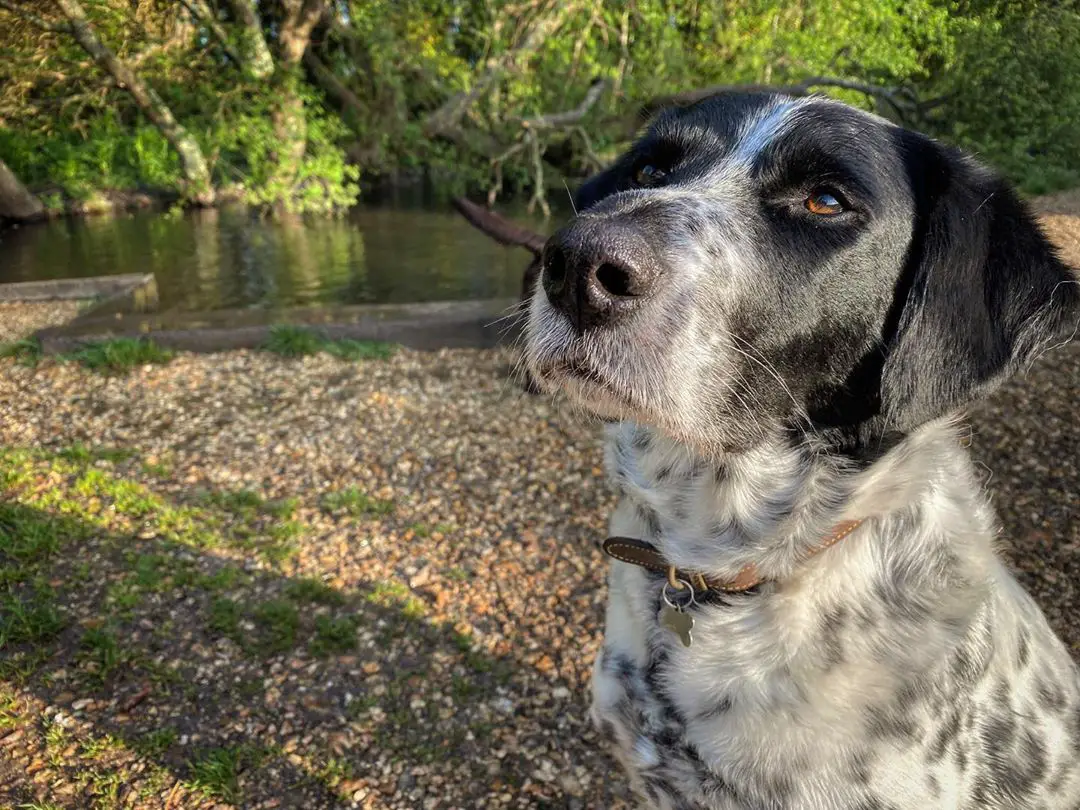 Around the same time, the cops were brought to the United States, where they demonstrated such brilliant success in their work that they overshadowed the setters popular among Americans.
#3

After 1917, the fate of Russian dogs turned out to be unenviable.
The cops were purposefully exterminated as pets of the hated bourgeoisie, and those individuals who were lucky to survive no longer had pedigrees and hunted for vagrancy. In the early 1920s, A. A. Chumakov undertook to "reanimate" the genus of English pointers. It was thanks to his efforts that the Moscow lines of the breed did not die out from hunger during the Great Patriotic War and almost completely retained the livestock. By the way, the breeder himself was categorically against mating his own pets with imported pointers. In his opinion, foreign manufacturers could not bring anything outstanding to the phenotype of Soviet cops.