#4

Greyhounds made their debut at exhibitions only in the second half of the 19th century, with the growing popularity of such an event as dog racing.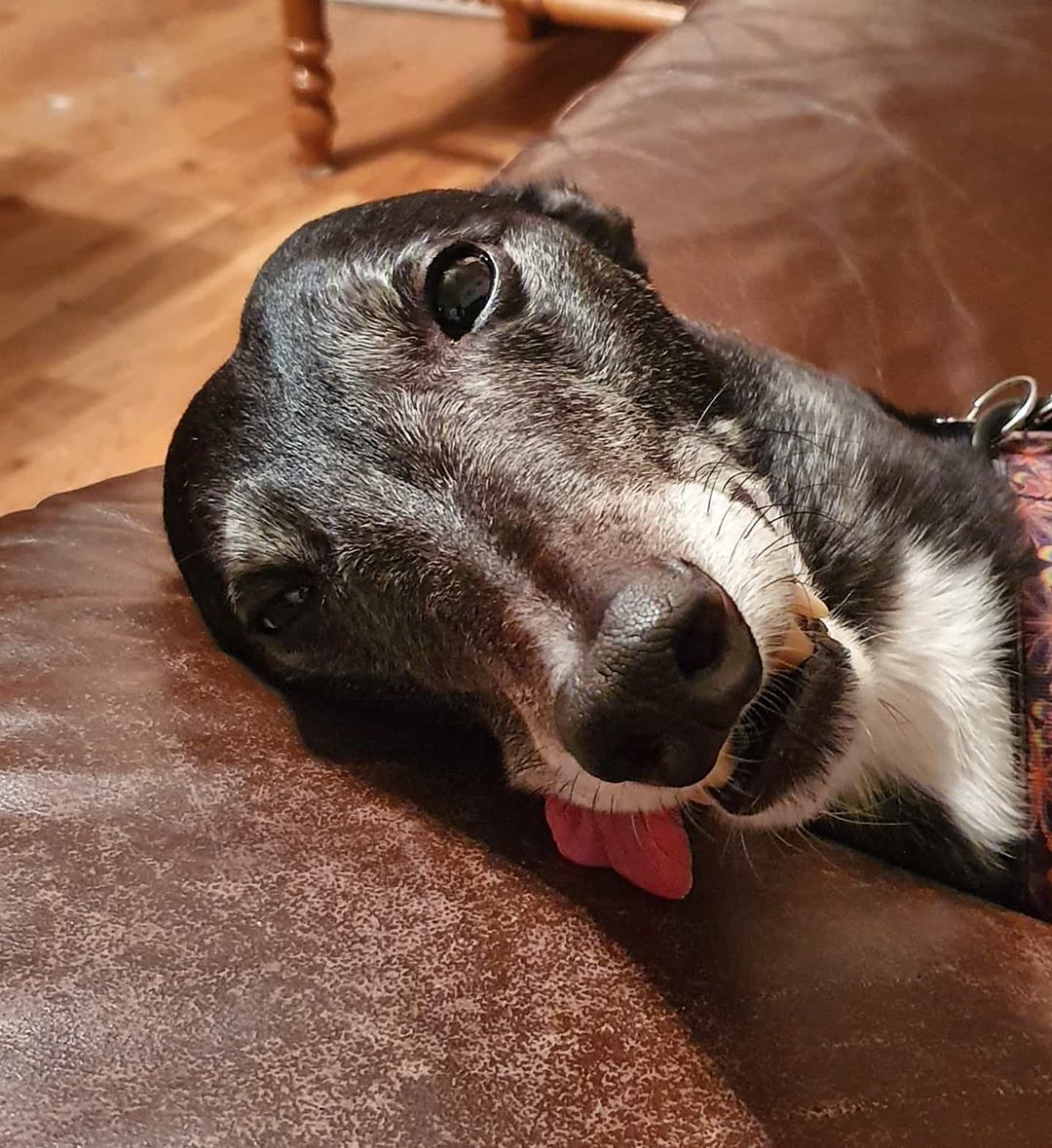 In the same period, the clan of English greyhounds split into three independent branches: exhibition, racing, and hunting. At the same time, the official recognition of the breed dragged on until 1946, that is, until, at the initiative of the AKC, the first British Greyhound club was opened.
#5

This sports "Englishman" has very few specific breed features, so in the ring he is judged by the overall impression he made, without going deep into the detailing of the exterior.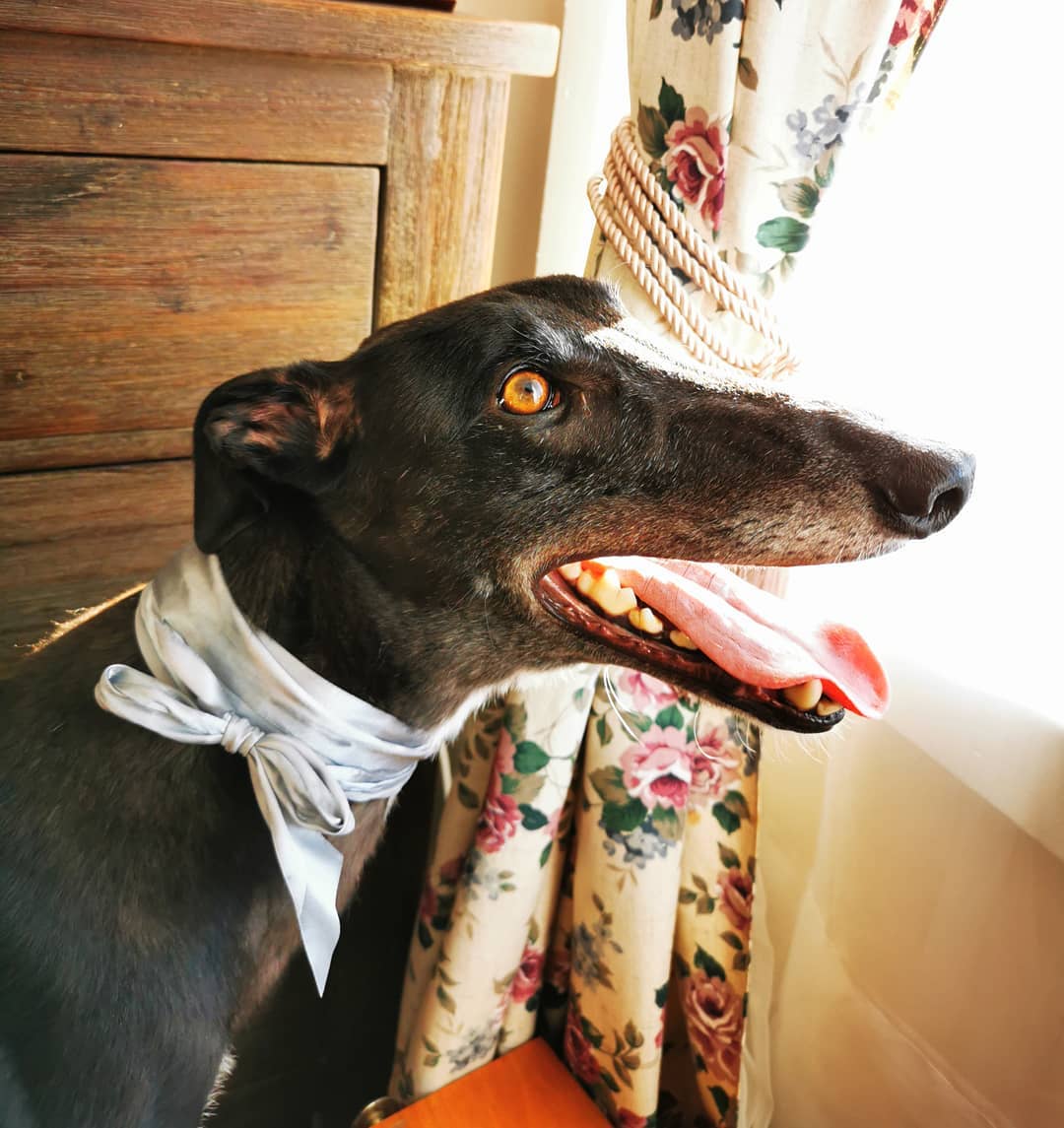 If we turn to the standard, then the correct Greyhound should be distinguished by stateliness, combined with the elegance of the silhouette and the indispensable long legs. That is, on the one hand, it is a graceful, slender creature with a noble posture, and on the other hand, it is a serious working dog with developed muscles. Balance of the figure is a no less important criterion for selection, therefore, breeding specialists reject both overly tall individuals and short-legged "pitching" that have increased excess muscle mass. By the way, about the muscles: they are not bulky in the Greyhound but stretched in length, which makes his figure sophisticated.
#6

In the body of a Greyhound, two "dog personalities" coexist at once, one of which is a merciless hunter and an athlete, and the second is an imposing indoor darling, occupying a bed for days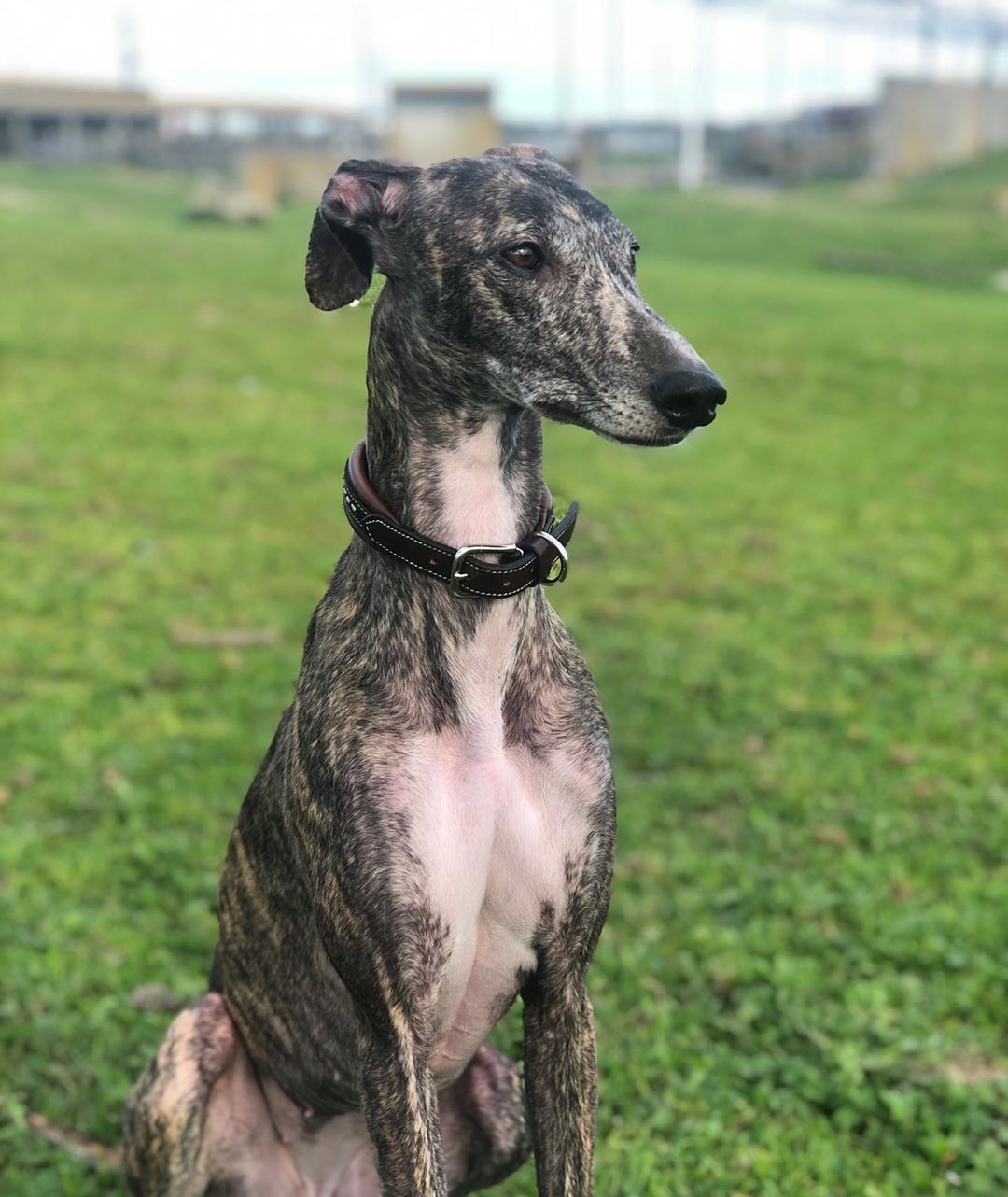 For example, if an interesting job is not looming on the horizon, the dog can get high on the rug for hours, then plunging into the world of sweet dreams, then leaving it. As befits greyhounds, Greyhounds are very dependent on the team, and the dog considers its own "pack" both the family in which it lives and other greyhounds living in the house. In the second case, there will be a rigid hierarchy of the type: the leader is one, the rest are on the backing.