Name: Poodle
Other names: Pudel, Caniche, Barbone
Country of origin: Germany, France
Size Type: Small Dog Breeds
Group: Indoor and non-sporting dog breeds
Lifespan: 12 – 15 years
Temperament: Active, Intelligent, alert, Loyal, Teachable, Instinctive
Height: 25 cm
Weight: 2.27 – 4.54 kg
Color: Tiger, Black, Cream, Red, Silver, Gray, Blue, Brown, Apricot, White, Sable
Price of puppies: $1,000 – 1,500USD
Hypoallergenic: Yes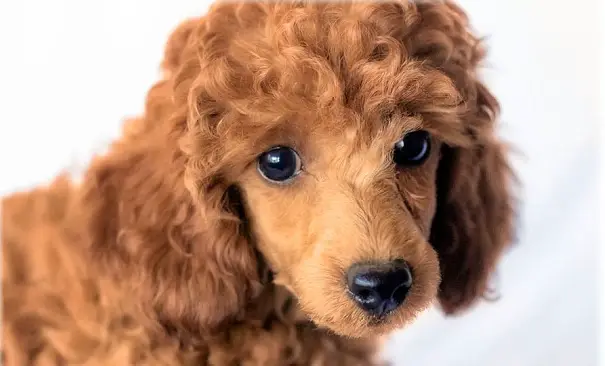 The poodle was named "poodle" for its love of splashing in the water. This intelligent hunting dog is believed to come from Germany. However, for many years, she was considered a French country dog. Distinguish between the standard poodle, miniature, and dwarf. The difference between these dogs lies in their size.
Standard Poodle: Height at the withers 35-60 cm. Mini Poodle: Height at the withers 28-35 cm. Under this size, common to all small poodles, a medium-sized poodle should fit as much as possible, but without any hint of dwarfism … The indicated size of a dwarf dog should not be less than 28 cm (the ideal size is 25 cm).
Carries himself proudly, very active, smart. With all its appearance, it expresses a sense of self-esteem, inherent only to him. Its main drawback is shyness or harshness.
How Much Does a Toy Poodle Cost?
Teacup, Toy or Miniature Poodle: $1,000 – 2,200USD