Lobster belongs to the family of marine animals of the order of crustaceans. Its native habitat is in cold and warm ocean waters all over the planet. Lobster dishes are known to be delicious, nutritious, and very expensive.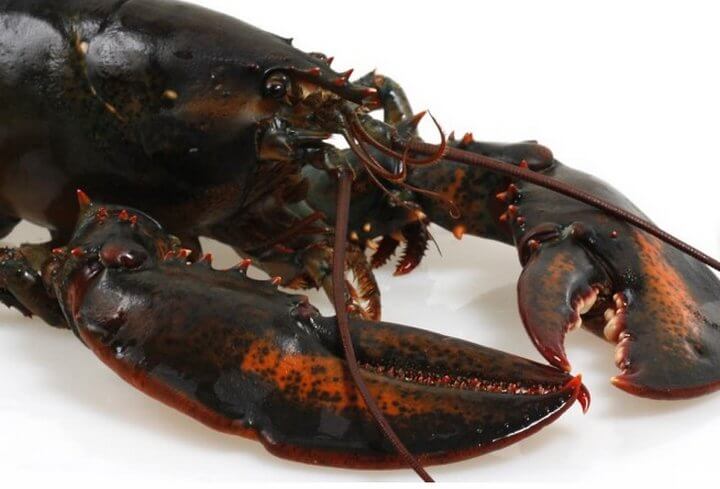 An interesting story happened not so long ago in Connecticut. A man bought an 8-kilogram lobster in a restaurant and, instead of ordering a treat from it, he took it alive with him, and then released it into the ocean.
An animal can reach such a huge size after living for about 80 years. The man decided that this veteran lobster deserved his right to enjoy the rest of his life in his native element and die a natural death.