As soon as they do not call this small purebred dog. Chrysanthemum, dog-lion, dog bringing harmony and happiness to the house, pet of Buddha. All of these names tell the best about the breed.
A large number of legends have developed about this animal. The history of the emergence of the breed goes back more than one millennium. Few will remain indifferent when they see such a beauty in front of them. The breed is characterized by a long mustache with a beard, decorated with a bow in the form of a button-nose, long silk wool, a neat tail tucked behind the back.
#1

This breed is unique even in character. The miniature dog has a truly lion's heart. She is bold and good-natured at the same time.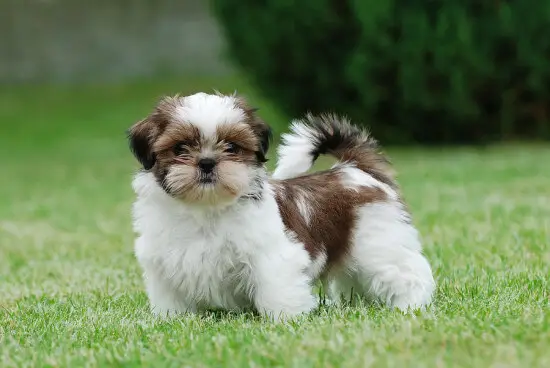 #2

It may seem to many that this is an arrogant and proud dog. But this is not the case.
A small pet simply does not like it when they do not pay attention to him, from which he takes offense at the owner. But with all this, the dog will not be intrusive.
#3

She understands when it is possible to approach the owners, and when it is better not to disturb them.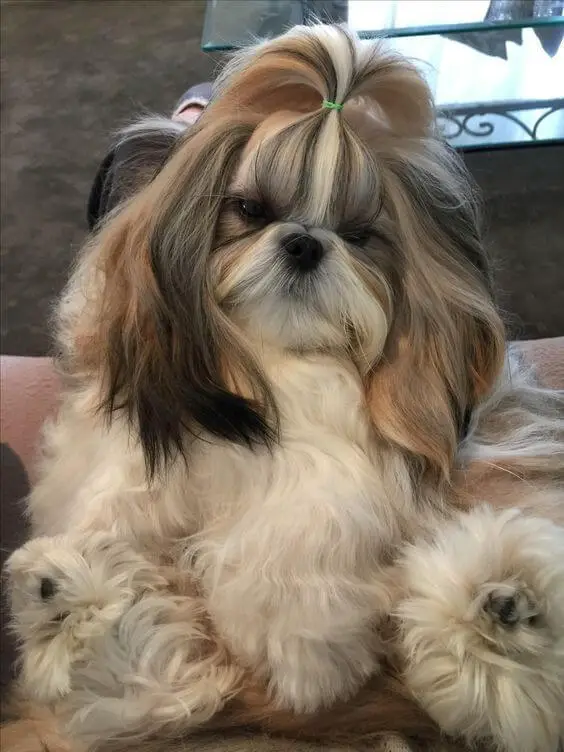 But as soon as you look in her direction, the shit tsu begins to wag its tail in a friendly manner.