Dalmatian is a famous ancient dog breed. It is difficult not to distinguish them from the crowd, thanks to their peculiar white and black color.
The origin of the breed is still disputed by scientists. The most common version says that the historical homeland of dogs is the northwest of the Balkan Peninsula, Dalmatia (Yugoslavia).
#1

You've probably seen this spotted dog on the back of a fire truck or in the movies, but how much do you really know about the unusual breed?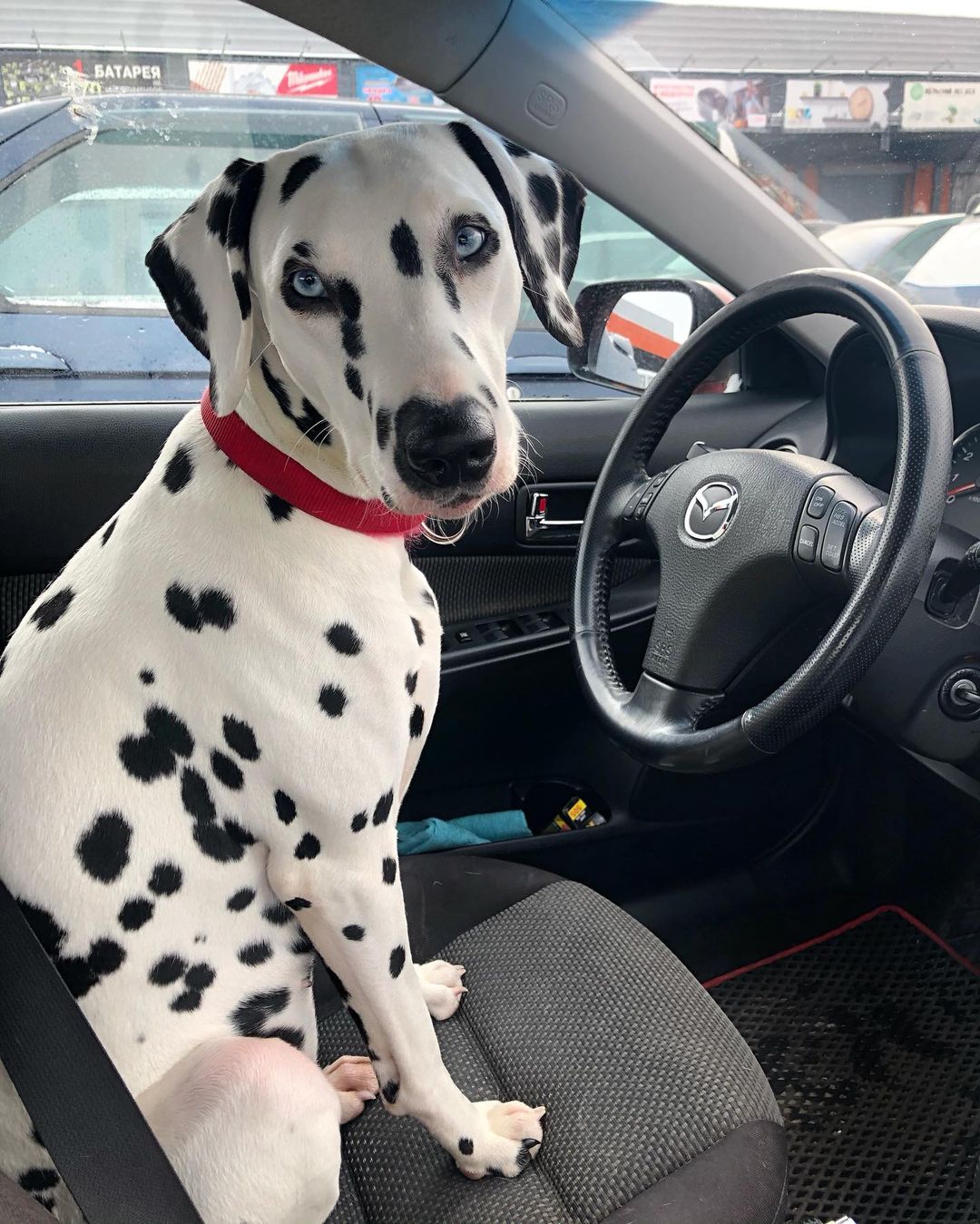 #2

The old breed has taken on a lot of names over the years, including the English Coach Dog, the Carriage Dog, the Plum Pudding Dog, the Fire House Dog, and the Spotted Dick.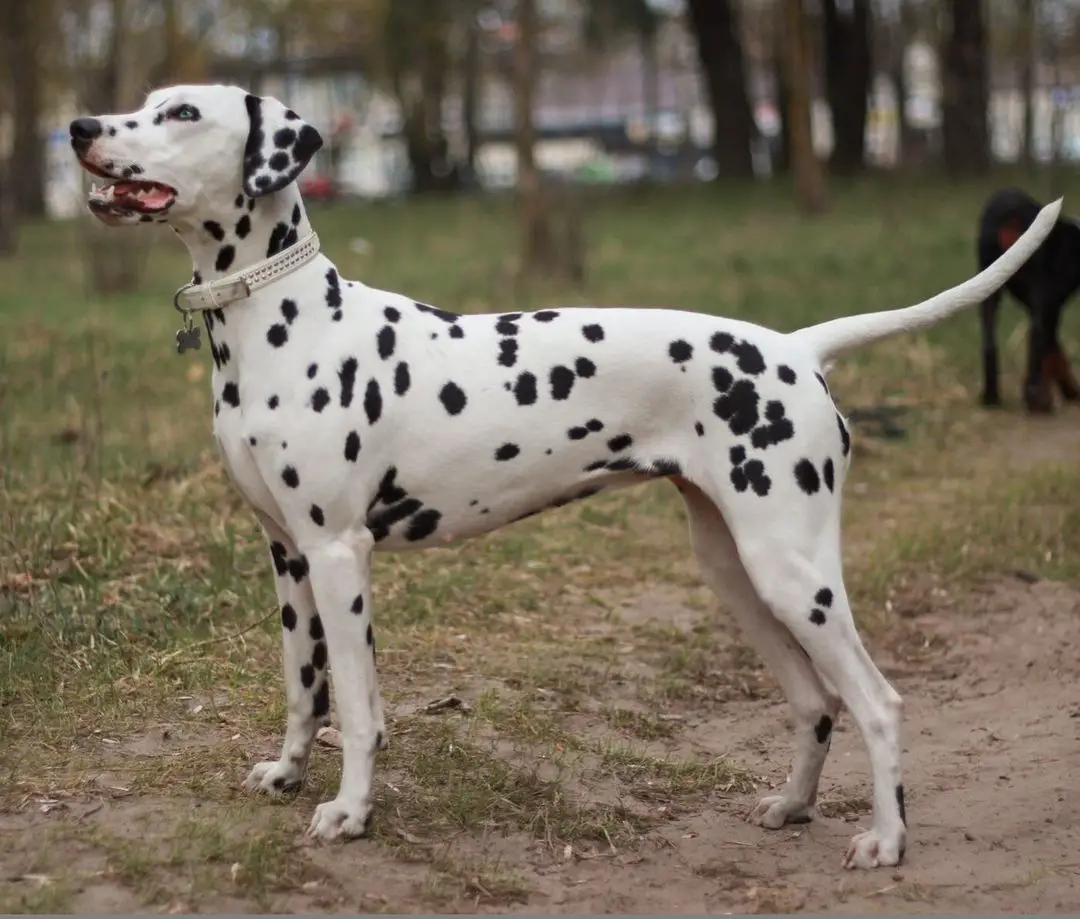 #3

The breed is very versatile and has been used for many purposes over the years.