The Basset Hound for a family is a good representative of this friendly breed. However, before you start a pet, you should familiarize yourself with the previous class of Basset Hound in advance. For this article, we have collected some Basset facts that will be interesting to know.
#1

Dogs of this breed are included in the Guinness Book of Records, since the very first ears.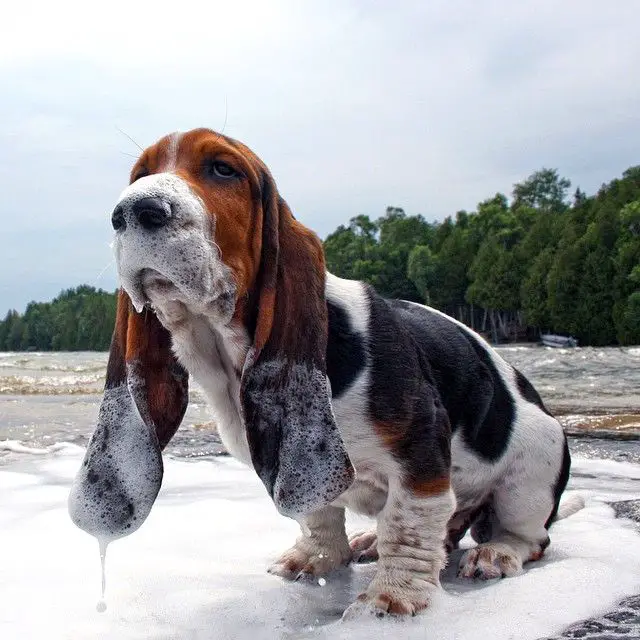 #2

The record-holder is a pet whose ears were 22 centimeters long.
#3

It is worth noting that in some cases, bassets step on their ears while walking.