The Doberman dog was bred in Germany, which could not but affect its character. Discreet, but at the same time energetic, the Doberman Pinscher will become a great friend and watchman. Outwardly, the breed combines the excellent data of an aristocrat and a serviceman. Dogs are elegant and powerful, black or brown in color.
But before you start a Doberman, you need to find out what disadvantages this dog has.
#1

The versatility of the breed is manifested in the fact that the Dobermans can be used for protection, police service, search and rescue operations.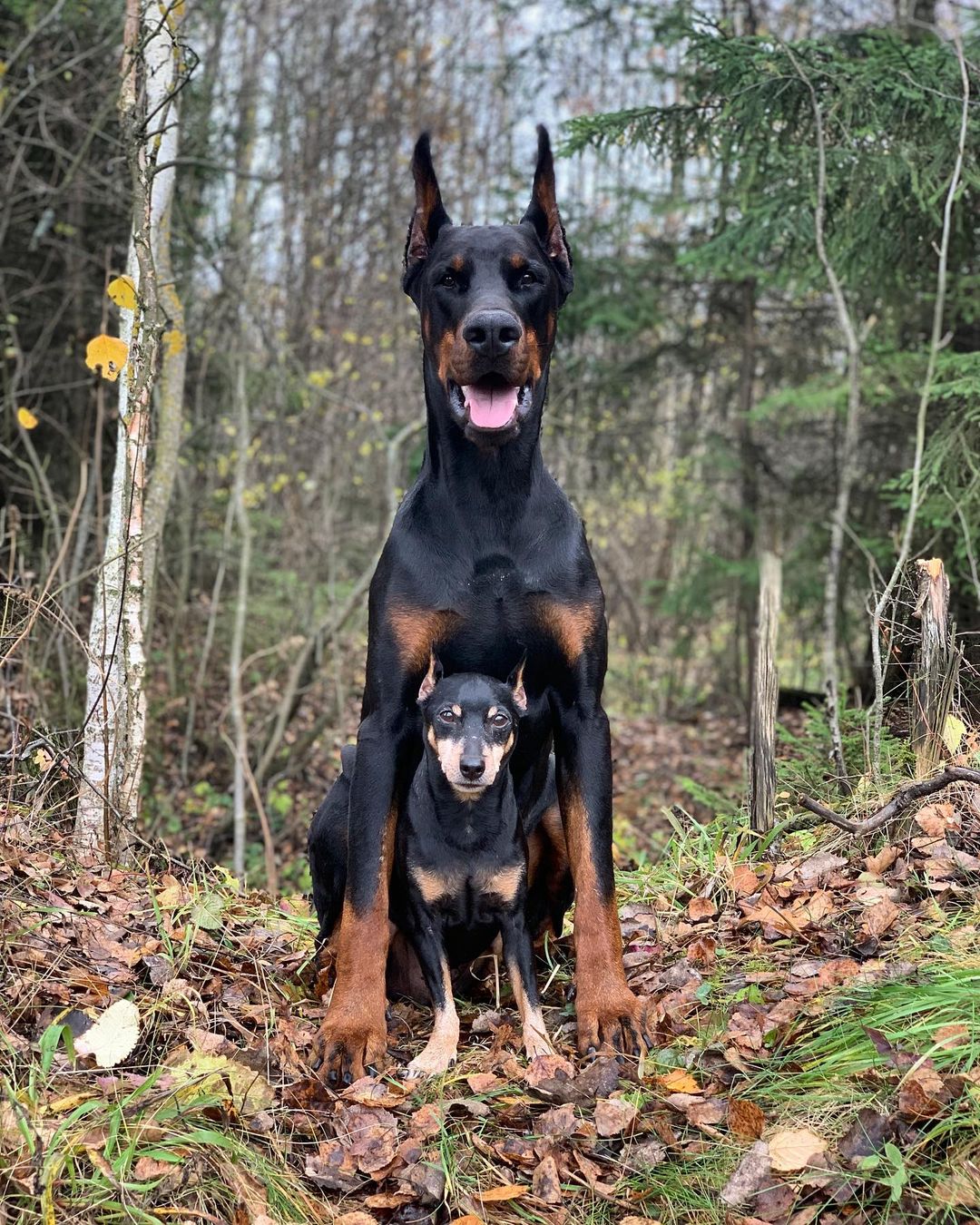 #2

They can work as guides for the blind.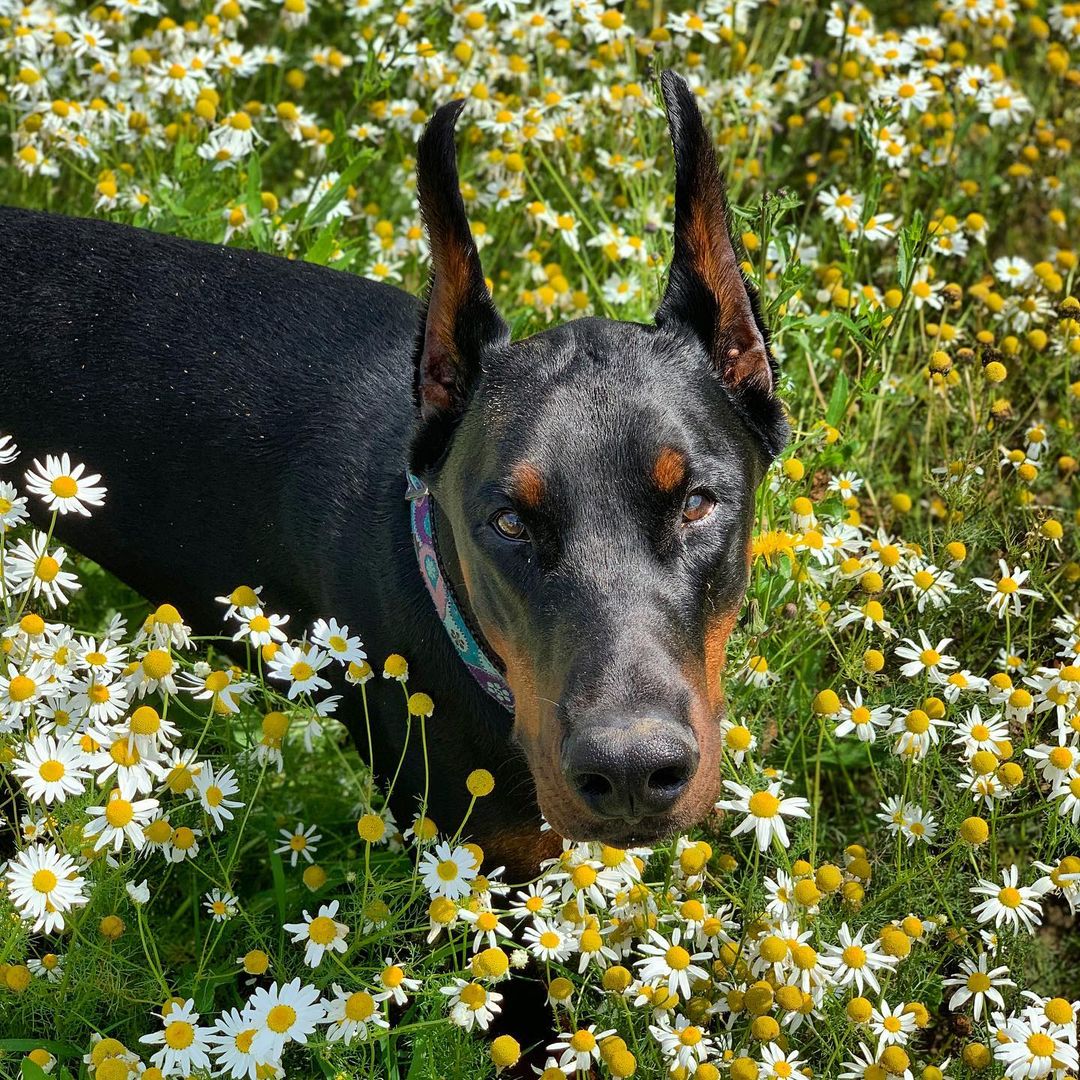 #3

Unlimited devotion to the owner.