The Doberman is a proud, graceful, and noble dog, distinguished by intelligence and ingenuity. It is not surprising that these dogs are called four-legged aristocrats. The breed was originally bred as a service breed, but after a while Dobermans became favorite pets for dog lovers who needed a loyal and reliable companion.
#1

It's hard to find a more versatile dog than the Doberman.
#2

This is both a protector, and a companion, and a faithful companion, and just a family favorite.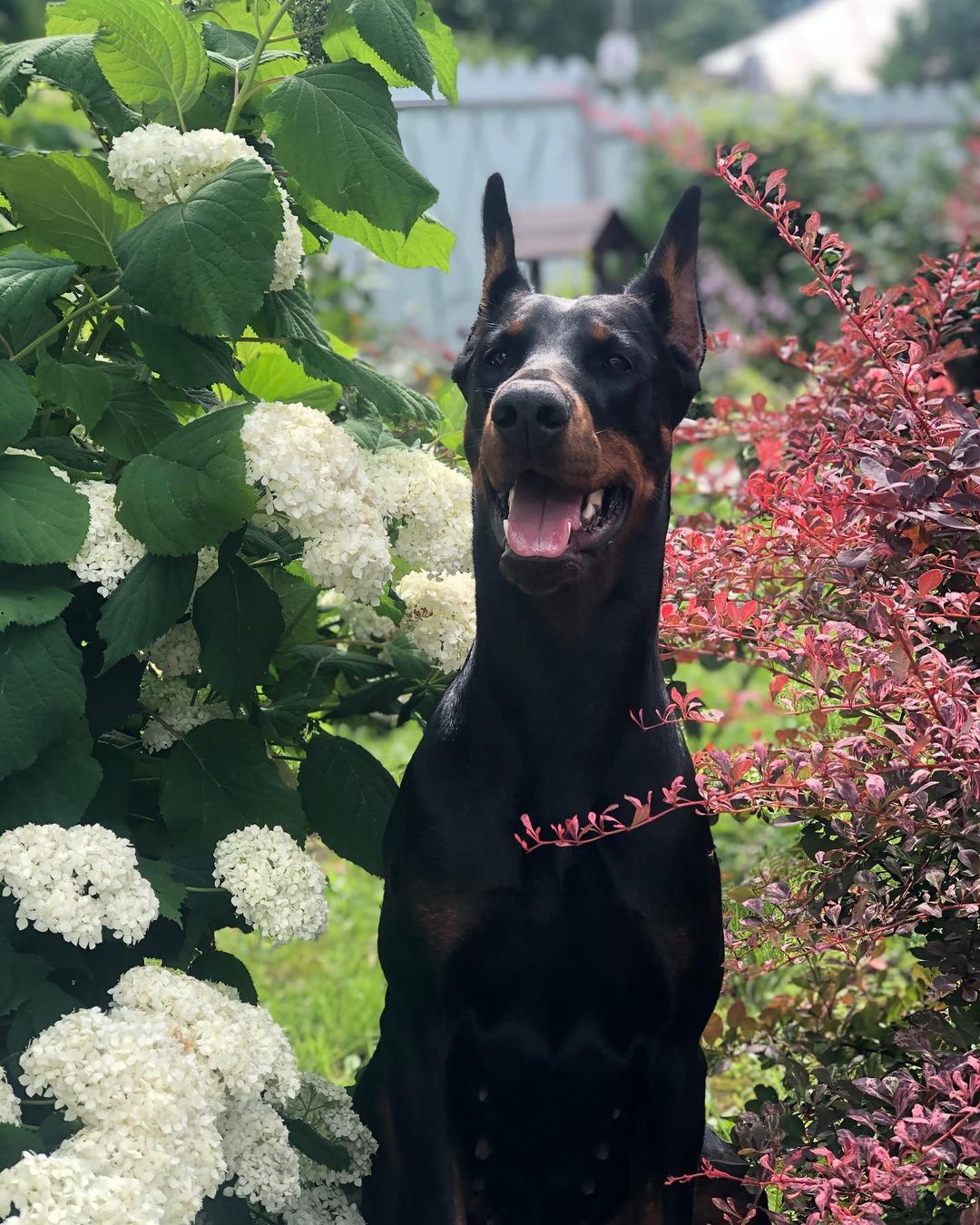 #3

These animals are confidently included in the top lists of the most popular breeds in many countries of the world.