The name of the breed comes from the eponymous village of Patterdale, located in the northern part of Britain.
The first "breeders" were peasants and farmers who needed a quick and dexterous assistant in the hunt.
Dogs of this breed are distinguished by a kind and cheerful disposition, a genetic predisposition to communicate with humans.
#1

The spunky and energetic Patterdale Terrier is a very popular dog in the United States but originated in the United Kingdom.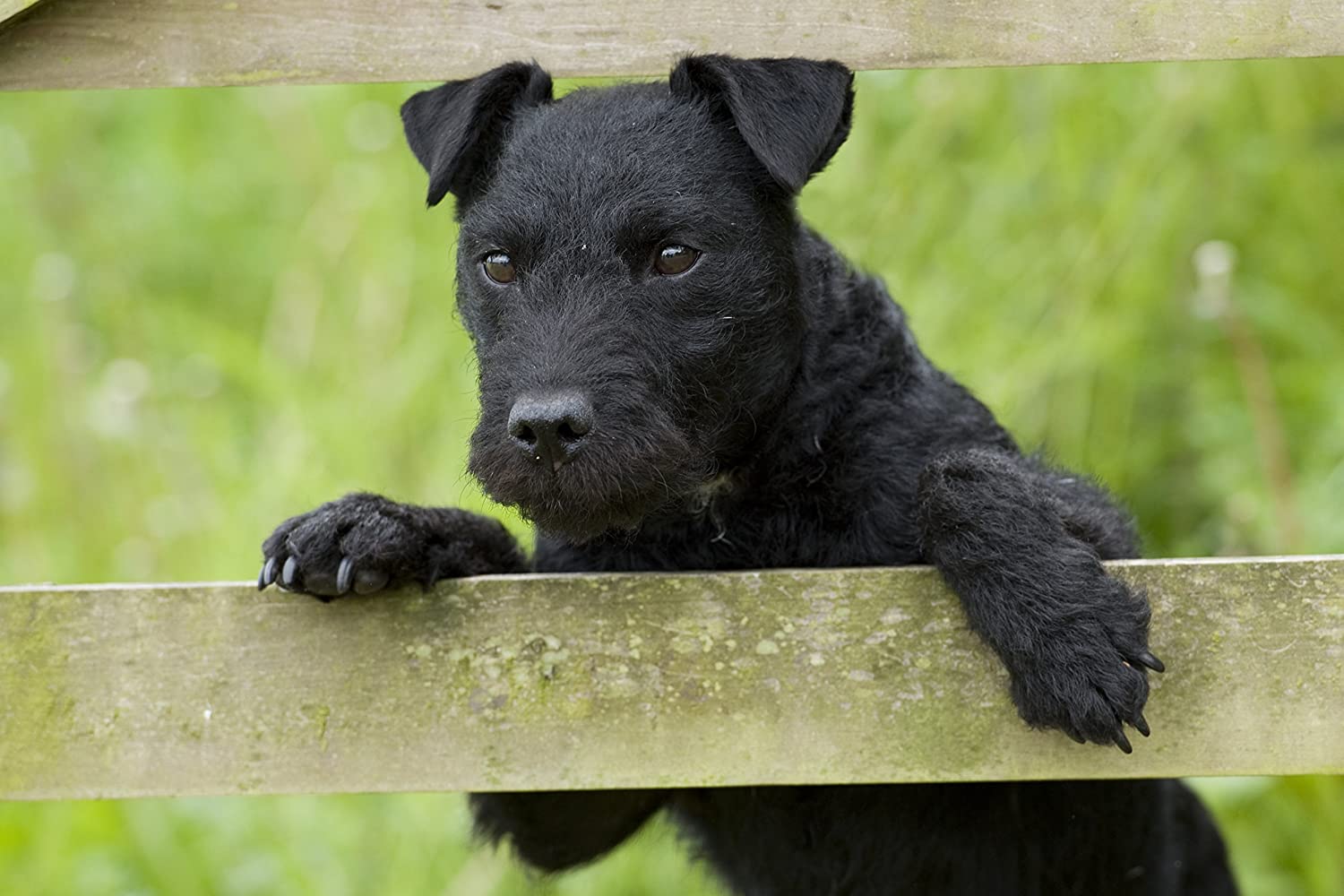 #2

Compact, confident, and independent, this beloved dog was originally bred to hunt foxes and rabbits.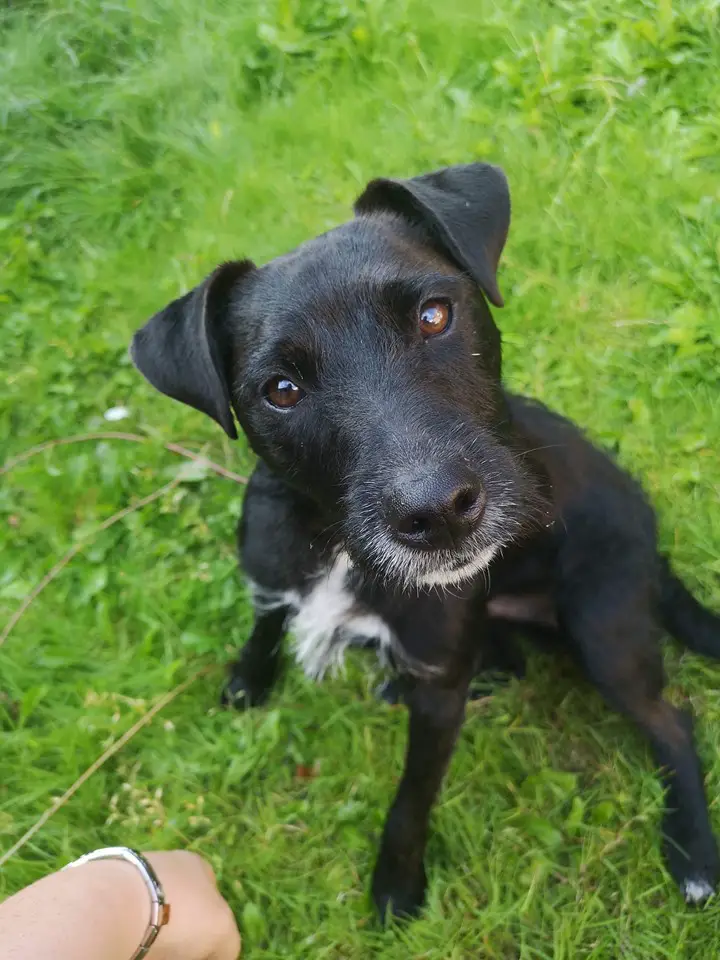 #3

The Patterdale Terrier is a descendant of the Fell Terrier, which originated in Northern England hundreds of years ago and can be directly traced back to the Lake District.