The breed of Golden Retriever lends itself well to education and training, as it has a soft and open character by nature. They can be taught a huge number of commands, but remember that the dog perceives cruel methods of communication and rudeness extremely badly. This breaks her character. Maintain kindness, patience, and consistency in your studies.
Check out what memes we have prepared for your good mood!
#1

My aunt's dog finally got her tail.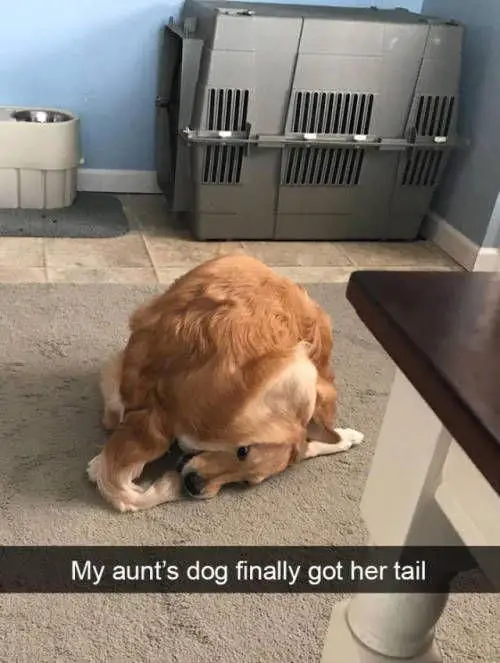 #2

This dog is walking herself up and down the train so everyone can stroke her.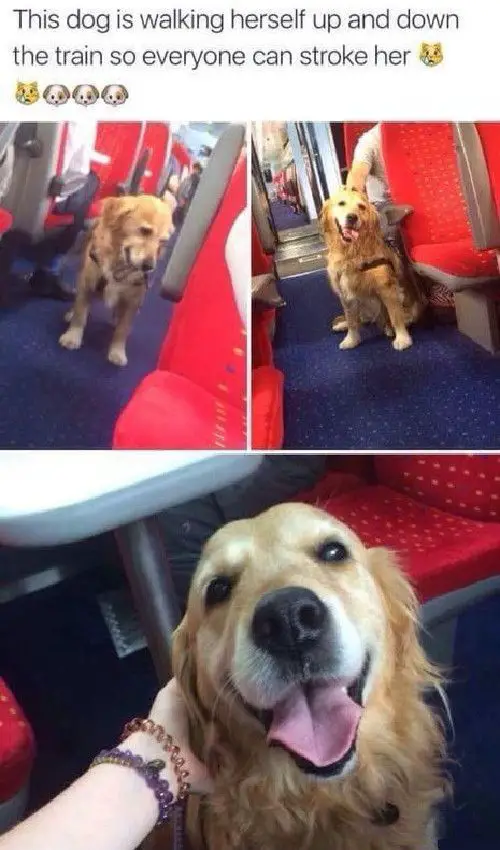 #3

He ate a lizard and turned around with this face.